A unique medical precinct designed as a "one-stop healthcare destination'', Healthcare Hub West End is now open at Montague Markets.  Adding to the convenience is the easy access to two hours of ample free undercover car parking.
Healthcare Hub West End offers a wide array of healthcare services, including a GP and skin cancer clinic, radiology, physiotherapy, exercise physiology, Pilates, massage therapy, psychology and mental health services, pathology and more.
An initiative of three former University of Queensland classmates, Dr Jack Ku, of Top Health Doctors, and Dr Patrick Bergin and Dr Carl Kua of Queensland Radiology Specialists, the hub enjoys a premier location.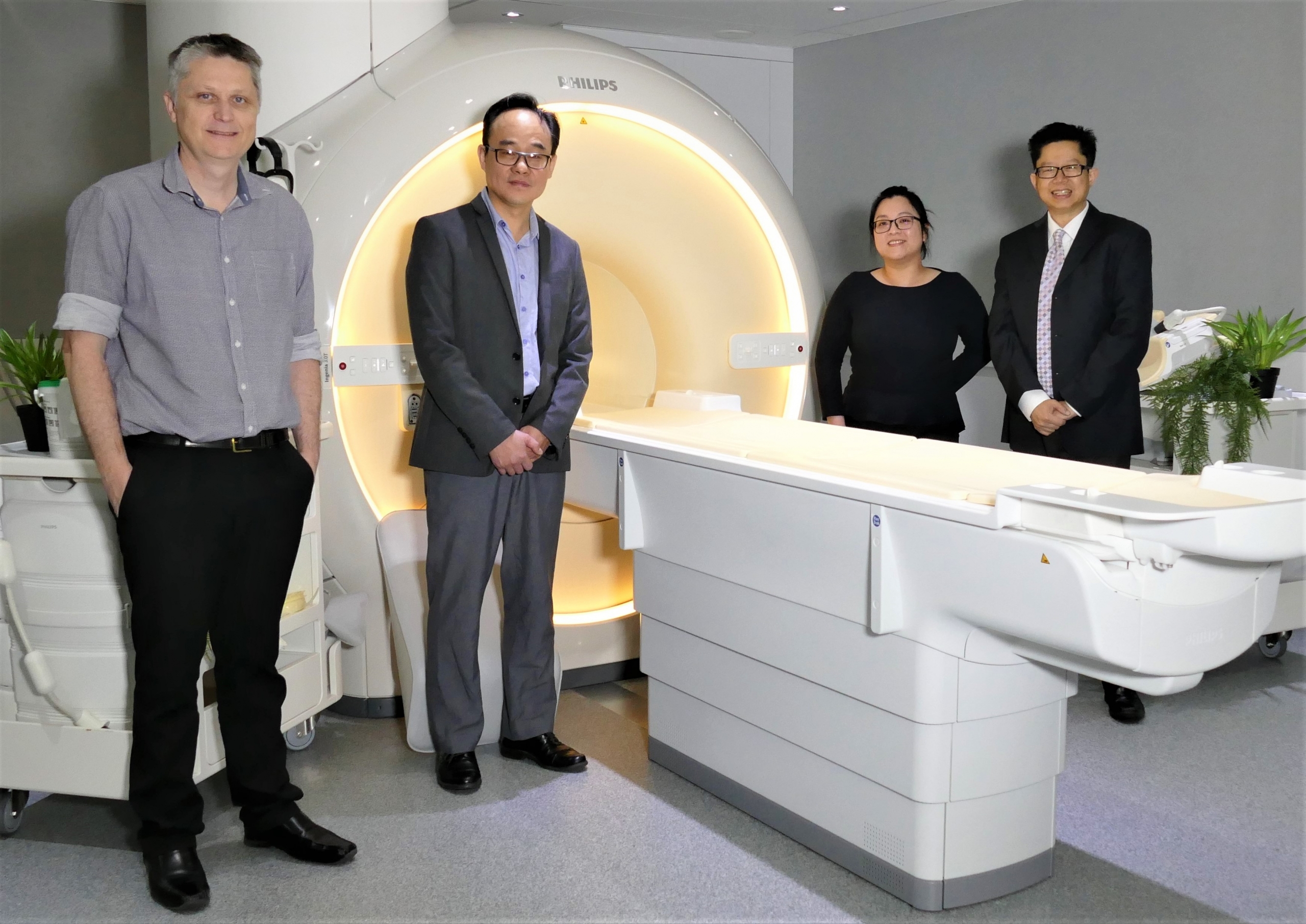 "Healthcare Hub West End is located on the first floor of Montague Markets and brings together a wide spectrum of health services for all age groups,'' said Dr Ku.
"We believe this model of comprehensive health care sets a new standard for inner-city areas.
"This will be Top Health Doctors' fifth clinic in Brisbane, and we are especially excited with this precinct because of its convenient location and the sheer amount of services available at the hub.
"GPs from Top Health Doctors are skilled in a range of areas from general health to skin cancer treatment, ear micro suction, musculoskeletal medicine, acupuncture, allergy testing and chronic pain management.
"Combined with GPs, specialist and allied health services, there is little else like this precinct on Brisbane's inner southside.''
Dr Ku said the hub would also benefit from its proximity to Montague Markets Pharmacy, which opened in September.
Dr Bergin said Queensland Radiology Specialists offered a full suite of radiology and medical imaging.
This includes x-rays, ultrasound, MRI and CT scans, CT coronary angiography and bone densitometry to assess potential osteoporosis, mammography, and body composition scanning. CT and US guided procedures including biopsy, and steroid and local anesthetic injections are provided as well.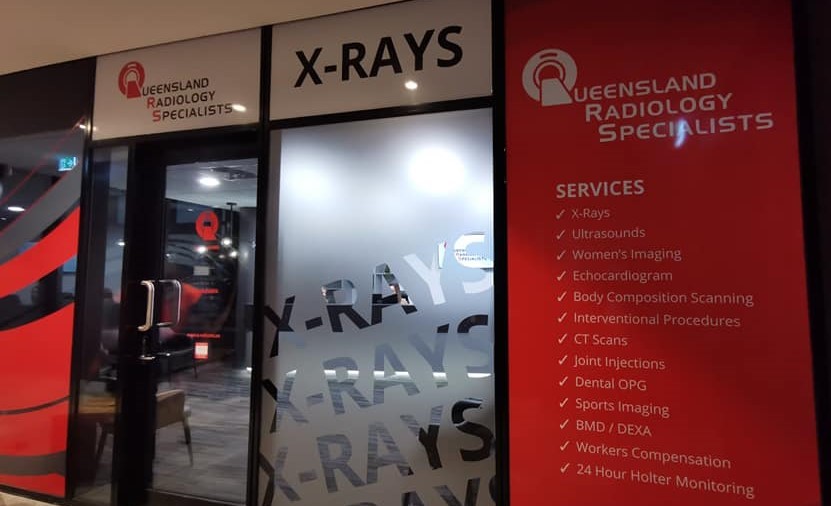 "Our state-of-the-art equipment at Montague Markets will set a new standard in modern medical imaging,'' said Dr Bergin.
"We aim to make you welcome, not take up too much of your time and feel comfortable at all times.''
Revive West End, also located within the hub, offers clinical hands-on physiotherapy as well as Pilates, exercise physiology, functional movement re-training and massage. An expert team of health professionals help people to enjoy life with more energy and less pain and stiffness.
Pilates workouts employ a range of specialised equipment including the Reformer, trapeze table, Wunda Chair, Spine Corrector and Ladder Barrel.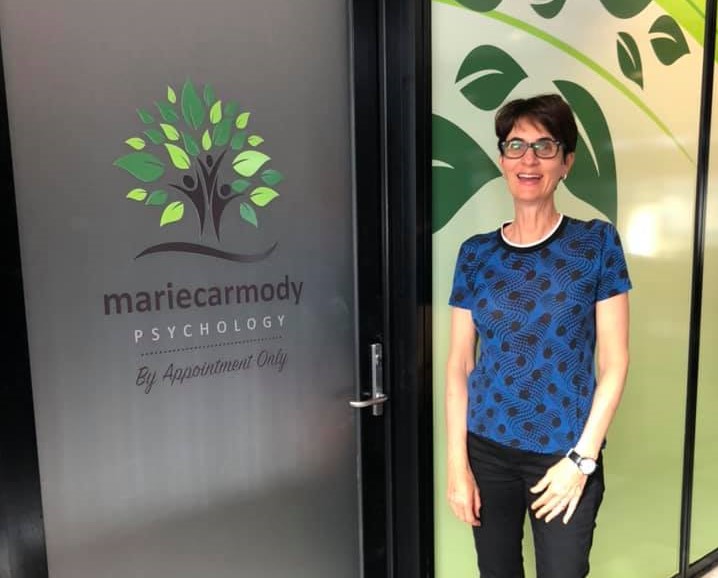 Marie Carmody Psychology Service meanwhile has relocated from Wickham Terrace and works with patients in a broad range of areas including post-traumatic stress, personality difficulties, relationship issues, stress, fatigue  and workplace bullying, mood changes, loss of self-esteem, grief and loss.
The practice also helps patients come to terms with major life adjustments such as job changes, retirement, and diagnosis of chronic illness.
Medlab Pathology, one of Australia's largest, privately owned pathology practices, has also opened a clinic at Montague Markets and completes the hub as a convenient, one-stop destination. Established in 2001, Medlab Pathology provides a comprehensive range of services to GPs, specialists, medical centres and nursing homes in Queensland and New South Wales.
Medlab Pathology General Manager Mannu Kala said having easy access to a one-stop health hub saved patients' valuable time.
"For a lot of their health care needs, patients simply don't have to set foot off the West End Peninsula now,'' said Mr Kala.
"We're thrilled to be at the forefront of this innovation at Montague Markets and are looking forward to working with staff as well as patients from the hub's various medical disciplines.''
To find out more about Montague Markets & Residences, drop by the Discovery Centre at Ferry Rd (Cnr Montague and Ferry Rds), West End, Wednesday to Saturday from 10am to 4pm or Sunday 10am to 2pm. Click here or call 1300 202 888.