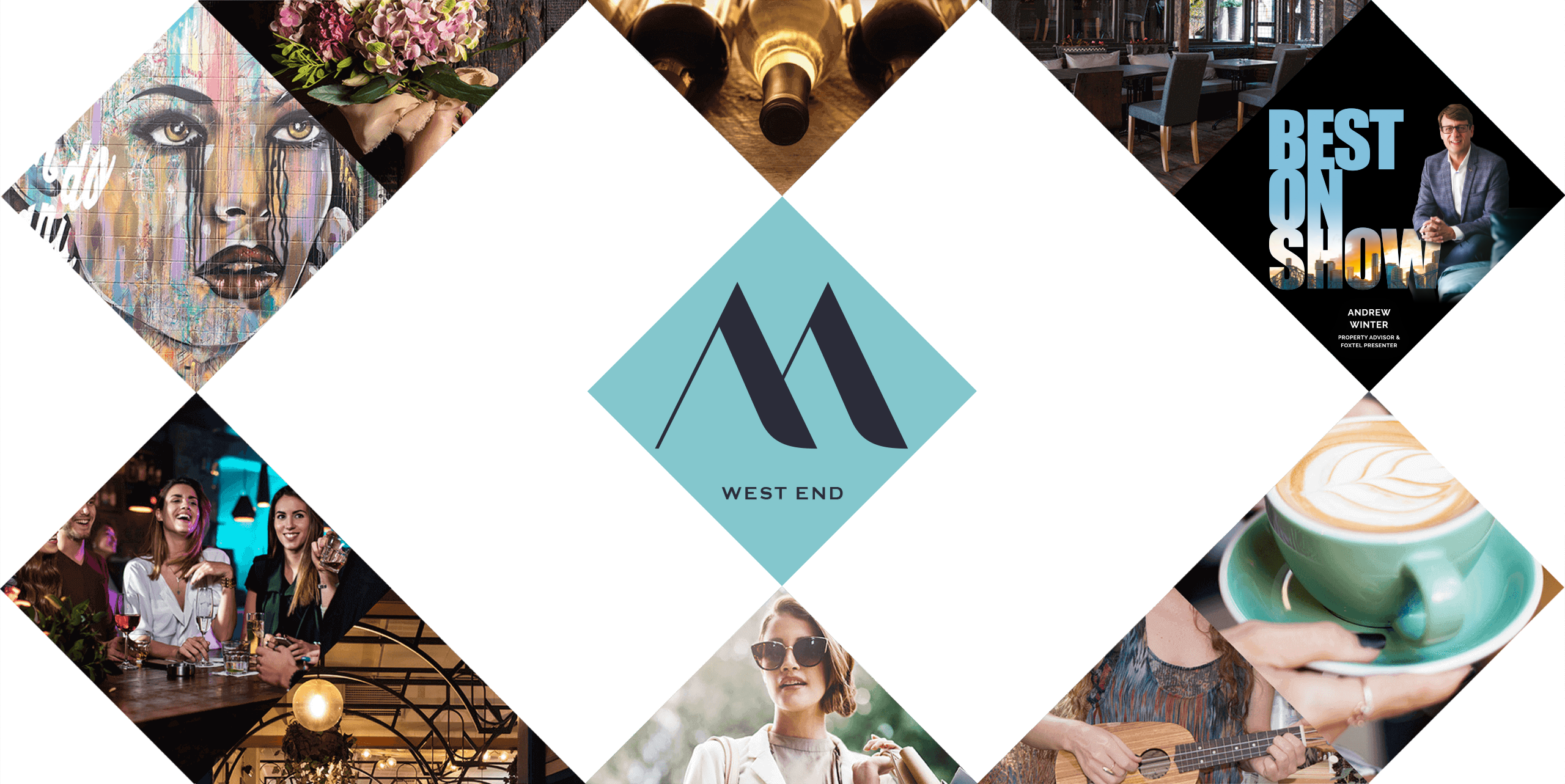 ARTIST IMPRESSION – MONTAGUE MARKETS, CNR MONTAGUE ROAD & TONDARA LANE
- Riverside West End's Vibrant New Epicentre -
Welcome to Montague Markets
In its magnificent riverside location, it brings colour, energy and unique retail and dining experiences to one of Brisbane's most eclectic and vibrant suburbs.
It's a one-of-a-kind precinct that blends the best of all your lifestyle dreams in one brilliant location servicing the residential neighbourhood of the West End peninsula. Montague Markets introduces the much-needed convenience shopping, new dining experiences, medical and wellness options to the 5.3ha Riverside precinct, transforming the vibrant community of West End into an exciting new lifestyle destination.
Discover a new and unique precinct just a heartbeat away from the peninsula parklands, riverfront boardwalks, art houses, theatres, restaurants, transport and the CBD.
MONTAGUE RESIDENCES – COMPLETED & SOLD OUT
FERRY RESIDENCES – COMPLETED & SOLD OUT
Breathtaking, brilliant and daringly unique its mix of retail, premium residential and lifestyle offerings form the new heart of this 5.3-hectare masterplanned community.
Experience Montague Markets & Residences and rediscover the Riverside precinct!
KIM PRADELLA,
DIRECTOR
THE PRADELLA GROUP
ARTIST IMPRESSION – MONTAGUE MARKETS RETAIL PLAZA