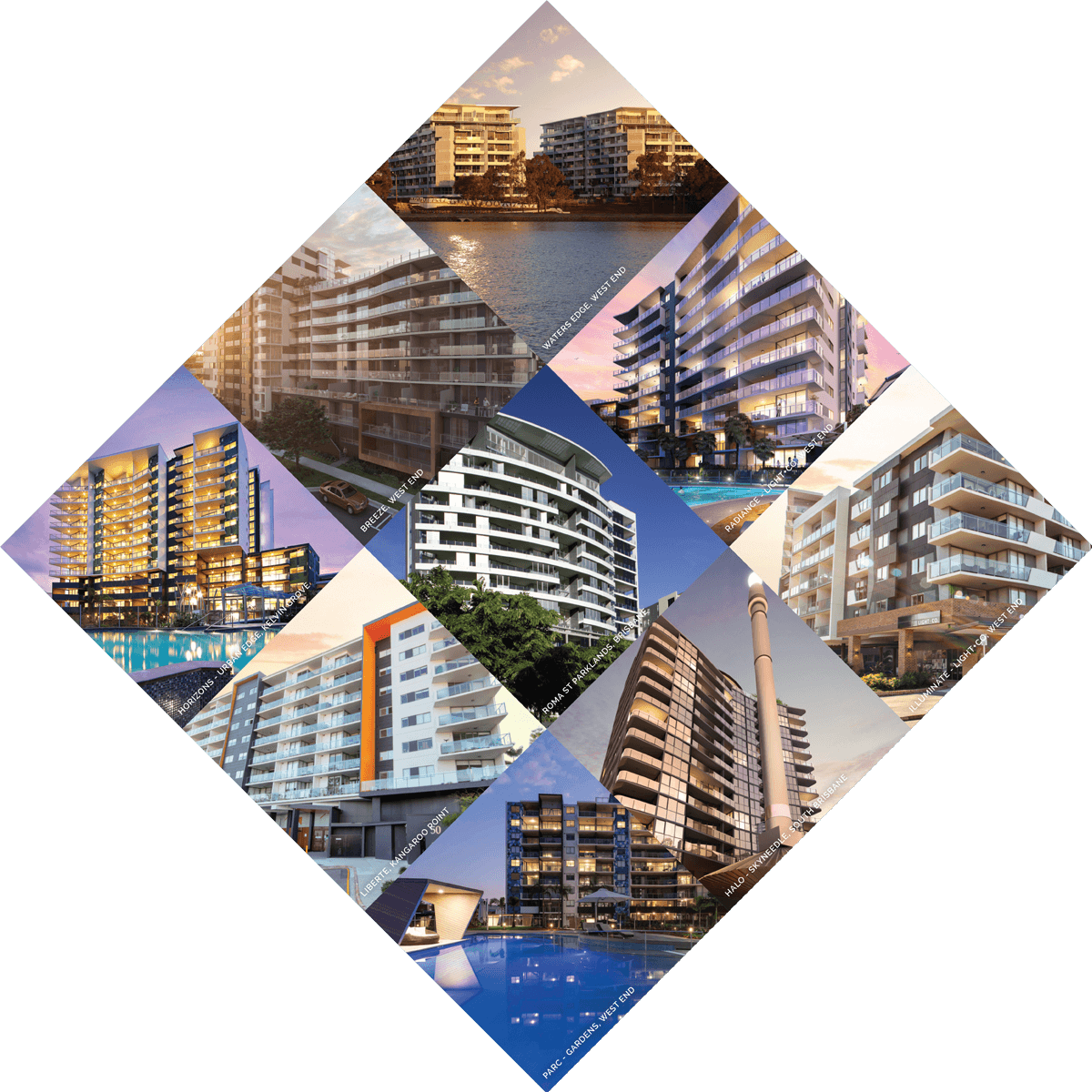 - Riverside West End's Vibrant New Epicentre -
The Pradella Group
Backed by over 60 years industry experience, Pradella is one of Queensland's most awarded property groups and has earned a reputation for outstanding quality, innovation and service. Being both the developer and builder means seamless control over every aspect and the application of only the highest standards of quality. Each development is rigorously researched and designed to enhance its location and the lifestyle of its residents.
Pradella's wealth of experience gives the maximum benefit to every buyer. The goal is to create a positive and rewarding experience for all clients and to establish relationships that last a lifetime. Pradella's impressive record in residential and commercial property is reflected in a variety of outstanding developments and awards from industry bodies such as HIA, QMBA and UDIA.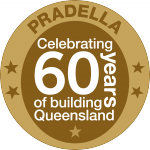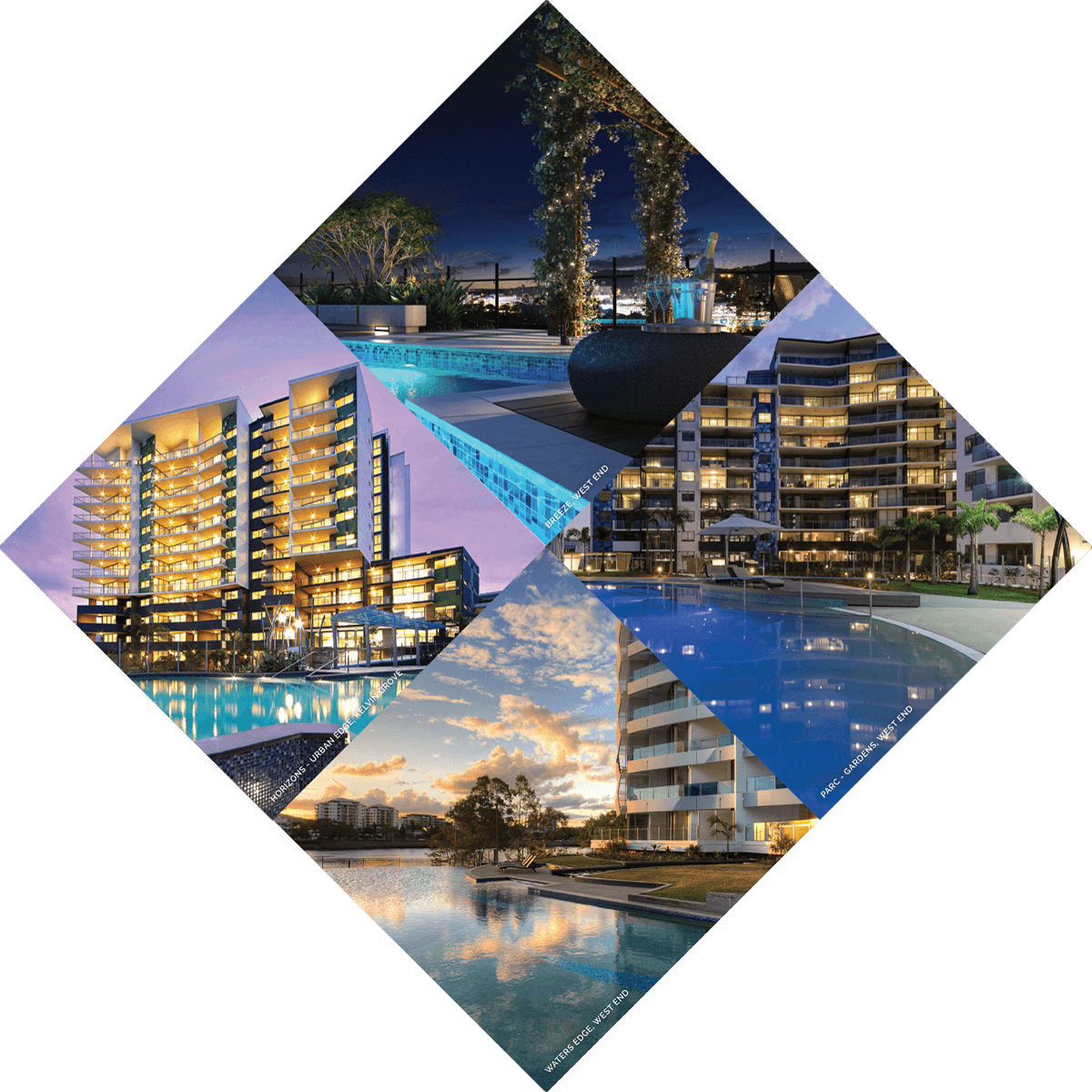 - Riverside West End's Vibrant New Epicentre -
The architects &
interior designers
Renowned for balancing passion and design excellence with commercial reality, Nettletontribe has been creating beautiful spaces and buildings within the urban environment for more than 40 years. As architects, masterplanners, interior and urban designers, the award-winning Nettletontribe works with Pradella to create innovative projects that are perfectly suited to the urban landscape.
The landscapers
Lat27 is an award-winning multi-disciplinary design studio. Creativity is at the heart of their practice. Their design culture is drawn from a shared appreciation that the success of a place – regardless of scale or function – is fundamentally determined by responsiveness to environment and context. Their solutions are grounded in the realities of place, time and people and the practical application of creative thought.