Cracking Colombian coffee and shockingly bad humour, with an ever changing array of naughty snacks on the side.
The wildly popular Cheeky Bean Espresso Bar, which has been dispensing a daily morning pick-me-up to West End locals for a half dozen years, is making its way to Montague Markets.
"We've gained quite a following here at West End,'' said owner Kathy Bush. "In fact, I have heard of some people driving from 20 minutes away just so they can taste our coffee.''
Whether it's the Columbian beans, the lightning quick service, the consistently good brews, the corny Dad jokes – or all of the above – something is setting Cheeky Bean apart in a world where's there coffee shops on every street corner.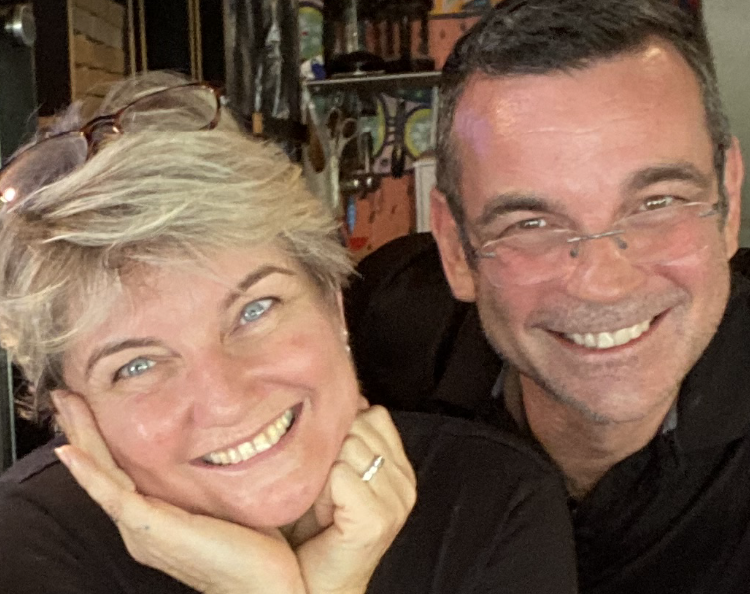 According to Ms Bush (pictured above with brother Craig McTaggart), you can't underestimate the value of consistency ands that's why at Cheeky Bean there's one bean to rule them all.
"We source our beans from a local, boutique roaster in Yatala and we treat them with love.
"When handled well the beans produce a smooth, full-bodied brew with chocolately undertones. It is unique and delicious and has a broad appeal.
"It's one of the keys that keeps people coming back. And because it's not a common bean it gives us a point of difference.''
A former school teacher, bakery owner and travelling sales rep, Ms Bush was a novice in the coffee trade when she and her brother, Craig, bought their first espresso bar at 206A Montague Road five-and-a-half years ago.
Together with partner, John Tuaoi, and brother Craig, she has injected personality into the tiny hole-in-the-wall that has become known as a great destination for coffee in West End.
"None of us knew how to make coffee back then, but we knew how to run a business.
"We are excited about our location in Montague Markets because the Woolworths supermarket will draw in residents from throughout the surrounding area and we can't wait to get started.'''
Cheeky Bean's 35 square metre premises in the heart of the precinct will be open seven days a week, offering a range of treats in addition to the coffee.
Takeaway coffee will be available in two sizes – the 6oz (175ml) single shotand the 12oz (350ml) double shot.
"We aim to make your coffee just the way you like it so please don't hesitate to ask. Our baristas are always up for a chat and a laugh and will very quickly know your name and your preferred brew.''
Options include Zymil, Milk Lab almond, coconut, oat, Vitasoy and Bonsoy milk, and there'll be a range of smoothies, hot chocolate, chai and iced drinks on offer too.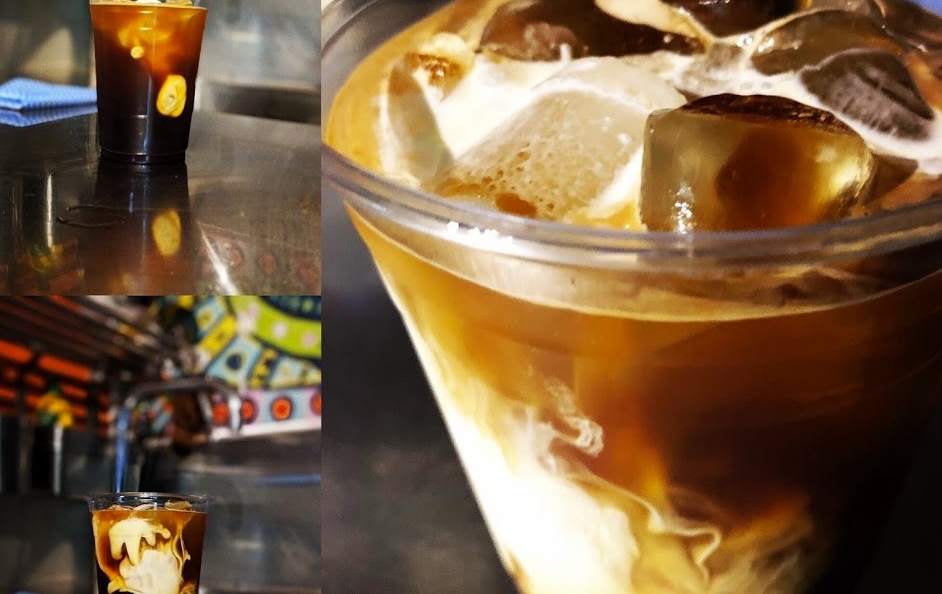 The three varities of smoothies on offer are chock full of ingredients. "On The Greens" combines spinach, kale, apple, cucumber,  banana, pepitas, coconut water and lemon.
"Oxi Boost'' meanwhile has blueberries, raspberries, apple, pepitas, chia and sunflower seeds, green tea and coconut water, while "Banana Bender" consists of banana, dates, oats, honey, cinnamon and coconut water. Optional in all is vegan protein powder.
While Cheeky Bean is renowned for its coffee, they also offer a mouth-watering array of tempting treats to tickle your tastebuds.
There are daily fresh muffins from a local West End bakery, a delicious range of wholesome slices, energy balls, protein bars, Pog Balls, giant cookies, gingerbread people, organic pies and other sweet and savoury pastries.
To find out more about Montague Markets & Residences, drop by the Discovery Centre at 321 Montague Road, West End, Wednesday to Saturday from 10am to 4pm, or Sunday 10am to 2pm. Click here or call 1300 202 888.