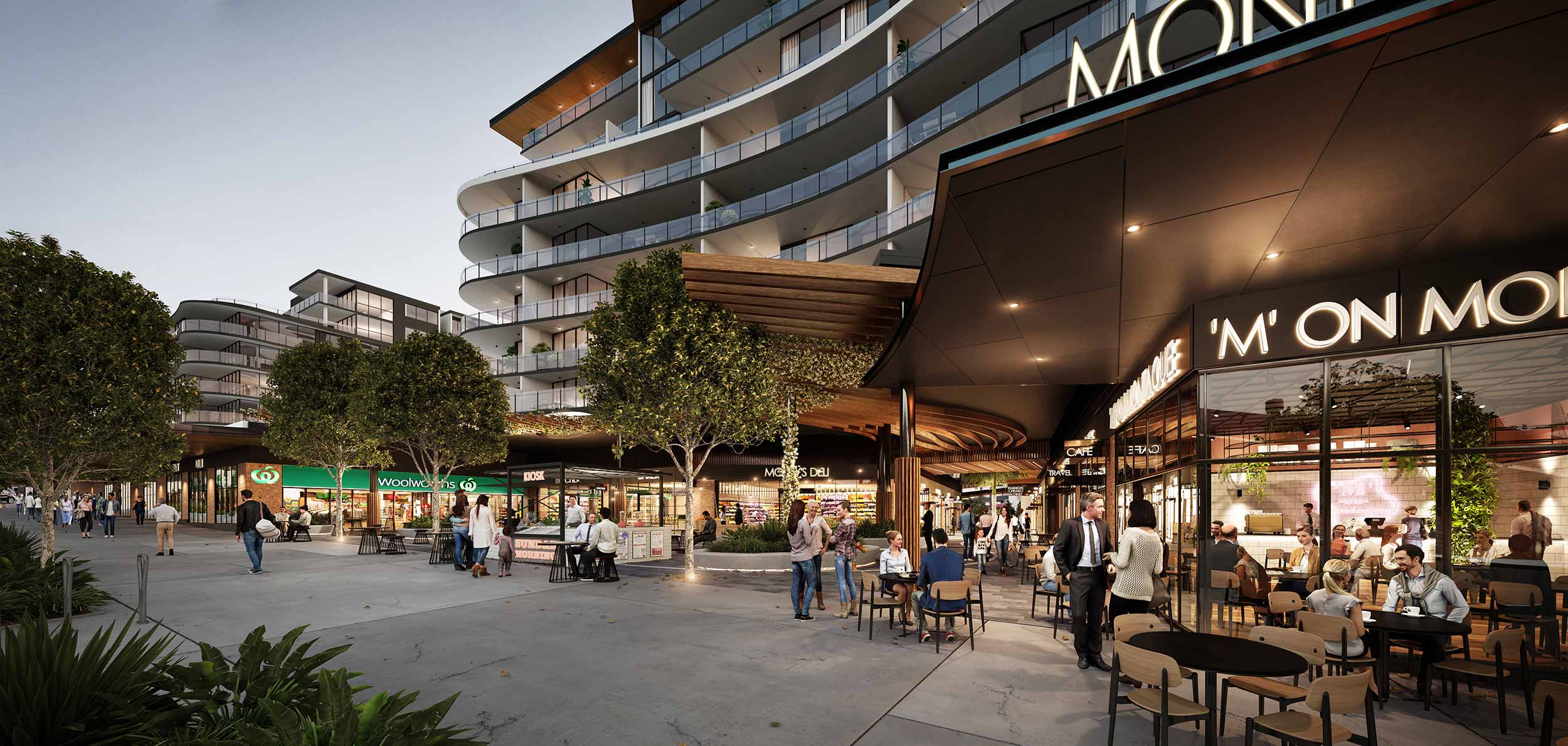 MONTAGUE MARKETS & RESIDENCES
RIVERSIDE WEST END'S VIBRANT NEW EPICENTRE
New full-line Woolworths supermarket – 3,400sqm
1,600sqm of specialty retail
A vibrant 1,200sqm landscaped public plaza, central arcade and alfresco dining spaces
A commercial hub with 1,300sqm of office space and 75sqm community space
290 underground car park bays, pedestrian and cycling paths and bike storage facilities
Laneways and public art
Two residential buildings Montague Residences and Ferry Residences
UNDER CONSTRUCTION | COMPLETION SPRING 2020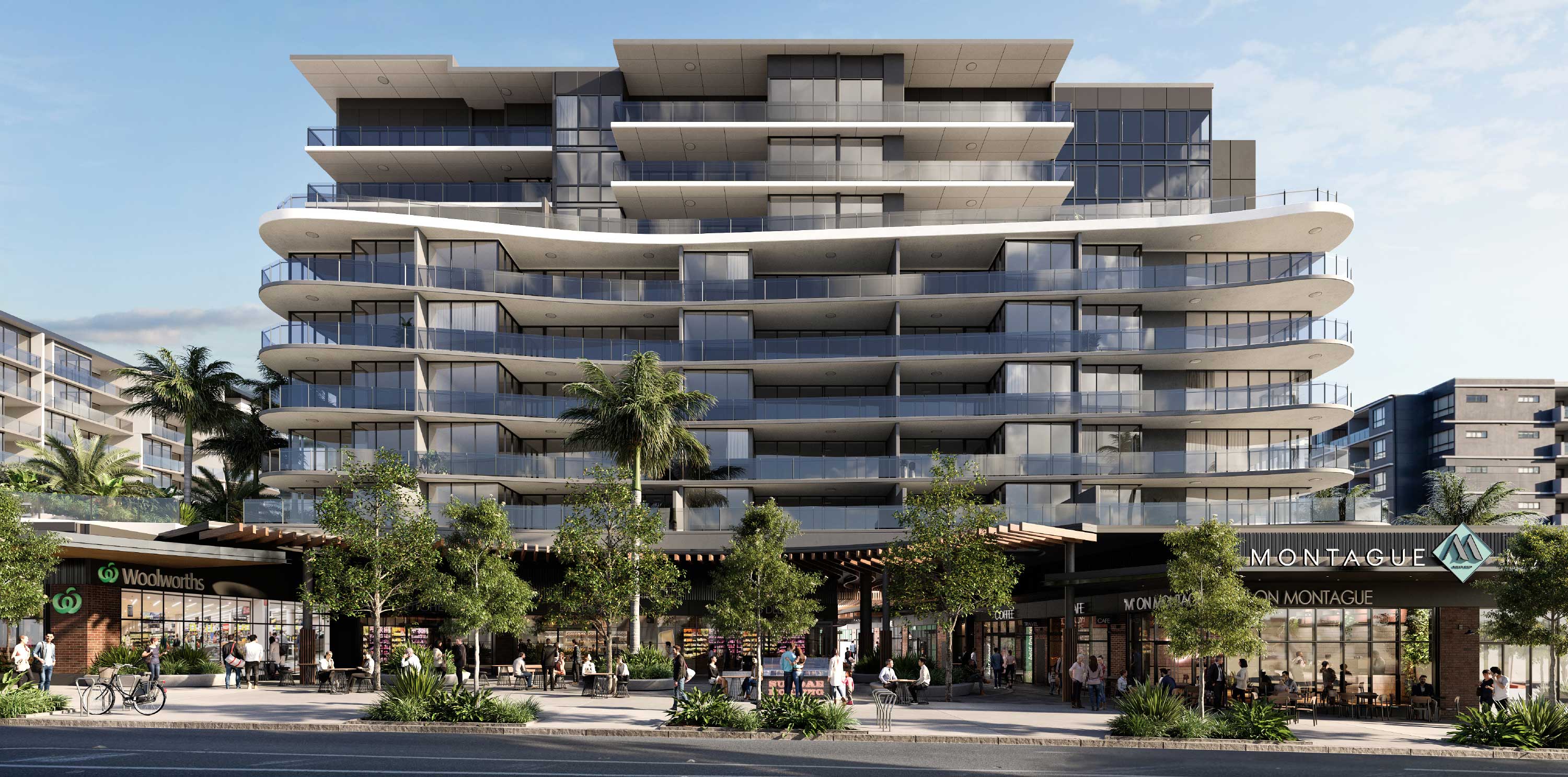 ARTIST IMPRESSION – MONTAGUE MARKETS & RESIDENCES, MONTAGUE ROAD
Bustling by day. Enchanting by night. Montague Markets & Residences is Riverside's newest lifestyle destination with a new full-line Woolworths supermarket, cafes and restaurants, specialty retail and services, plus premium residential apartments, all set amongst the unique West End vibe.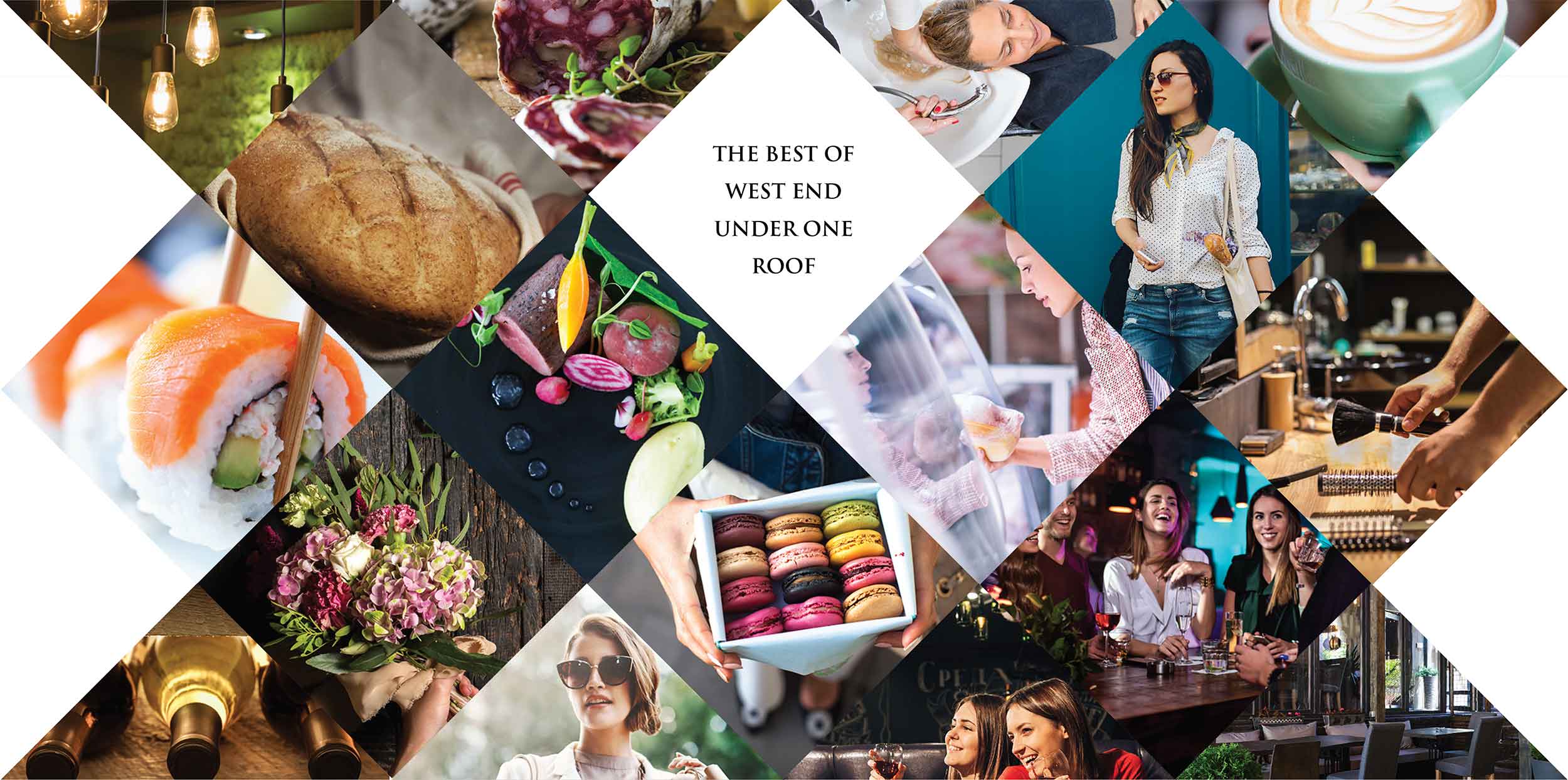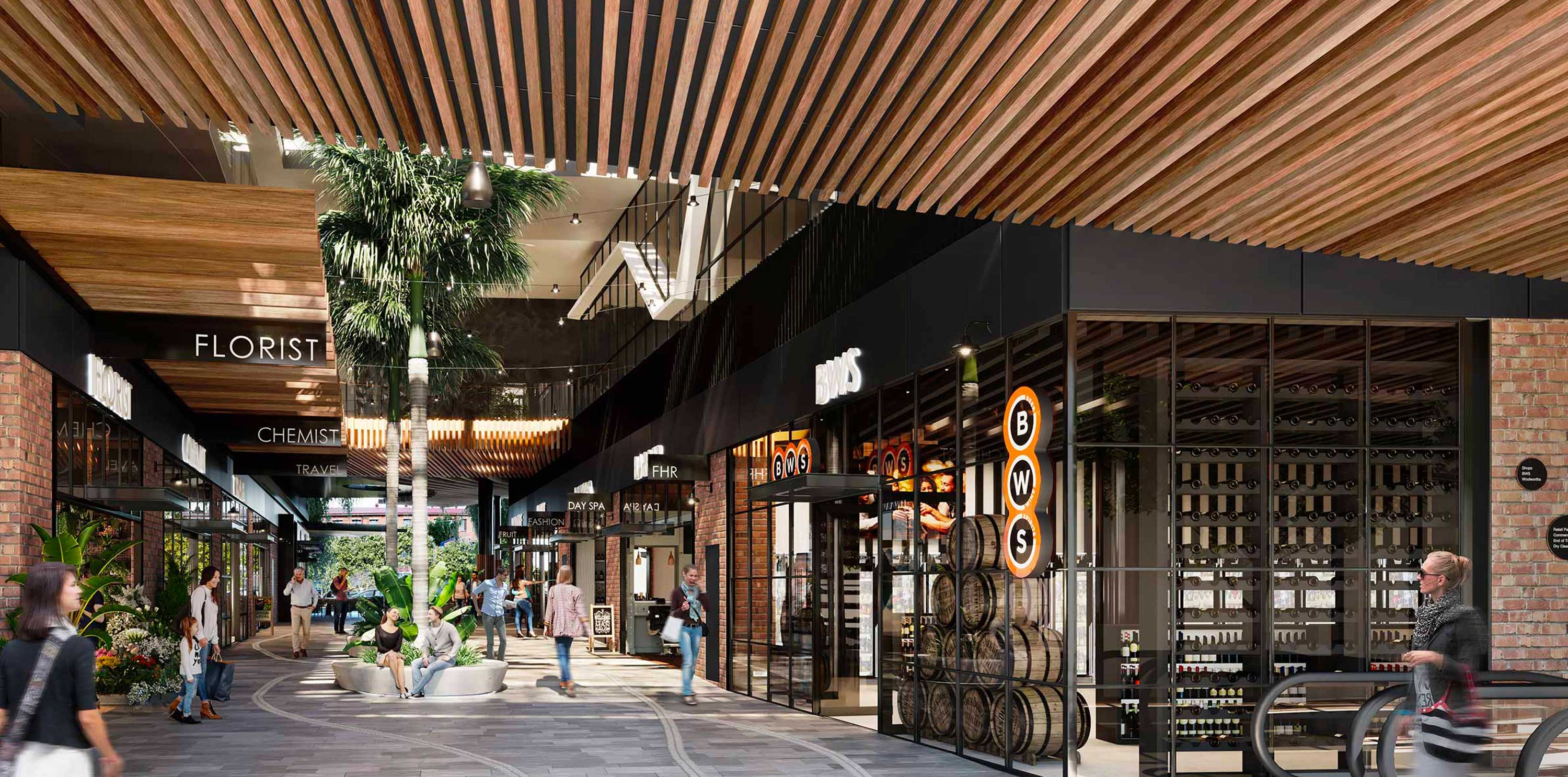 ARTIST IMPRESSION – MONTAGUE MARKETS RETAIL ARCADE
Wander through the ground floor retail and connecting laneways and discover the convenience and lifestyle that Montague Markets offers.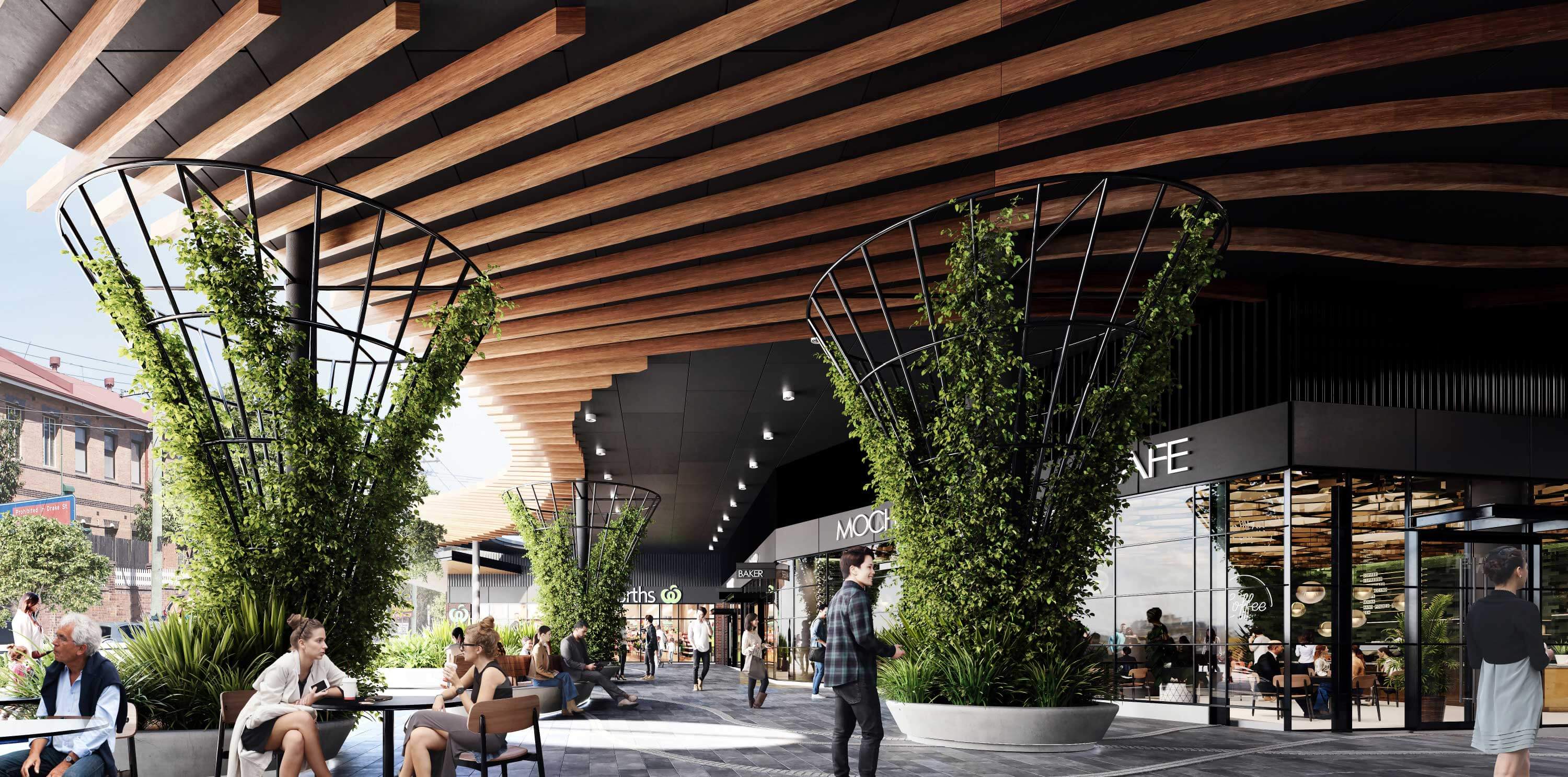 ARTIST IMPRESSION – MONTAGUE MARKETS RETAIL PLAZA DINING PRECINCT
Montague Markets uniquely encapsulates colour and energy with retail and dining experiences in one of Brisbane's most eclectic suburbs. Montague Markets will soon be the heart and soul of West End.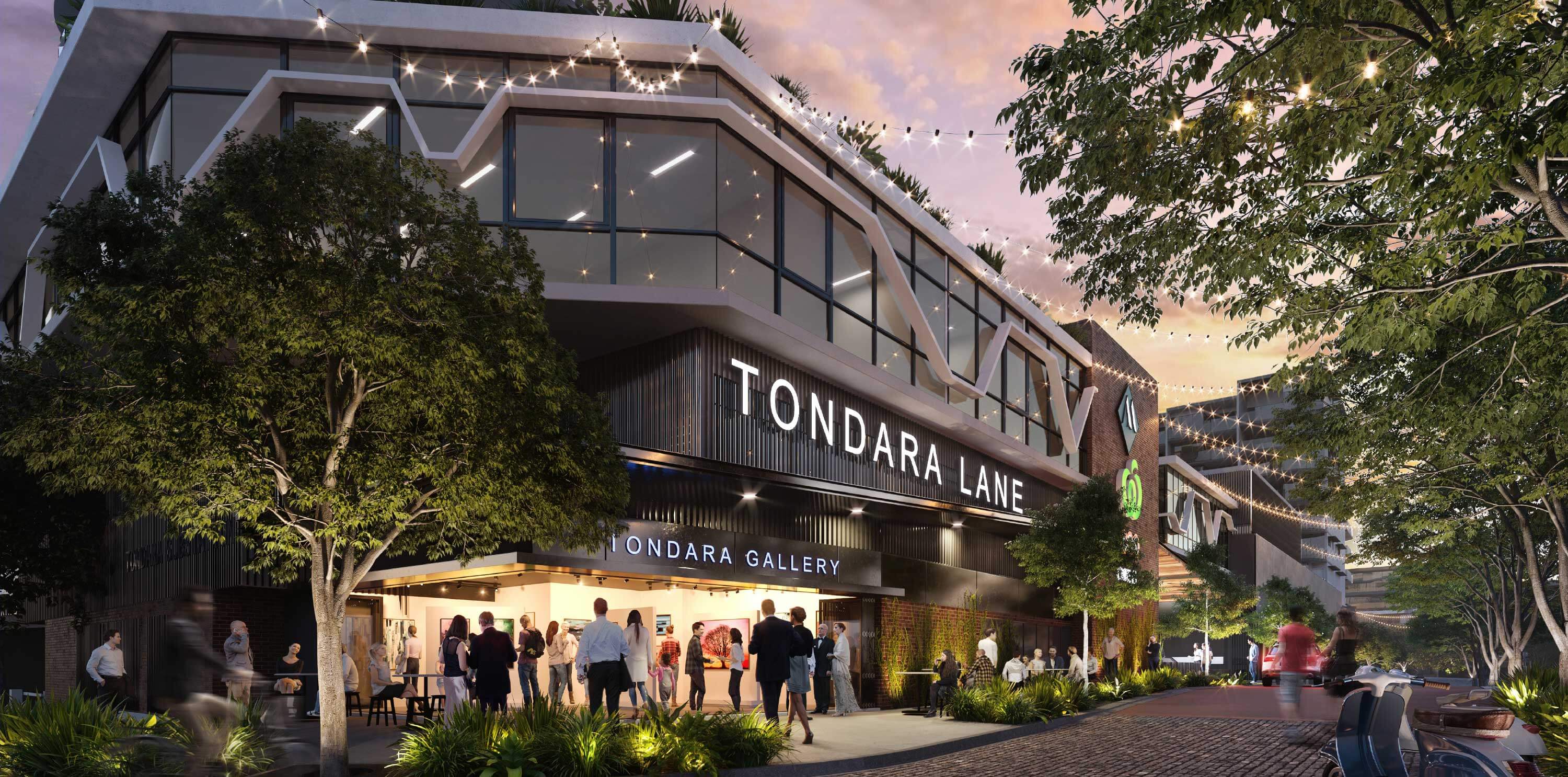 ARTIST IMPRESSION – MONTAGUE MARKETS, TONDARA LANE & COMMUNITY CENTRE
The inclusion of a 200sqm artwork in Tondara Lane will introduce a new laneway culture to the West End peninsula and play a significant role in the creation of an engaging and functional public space.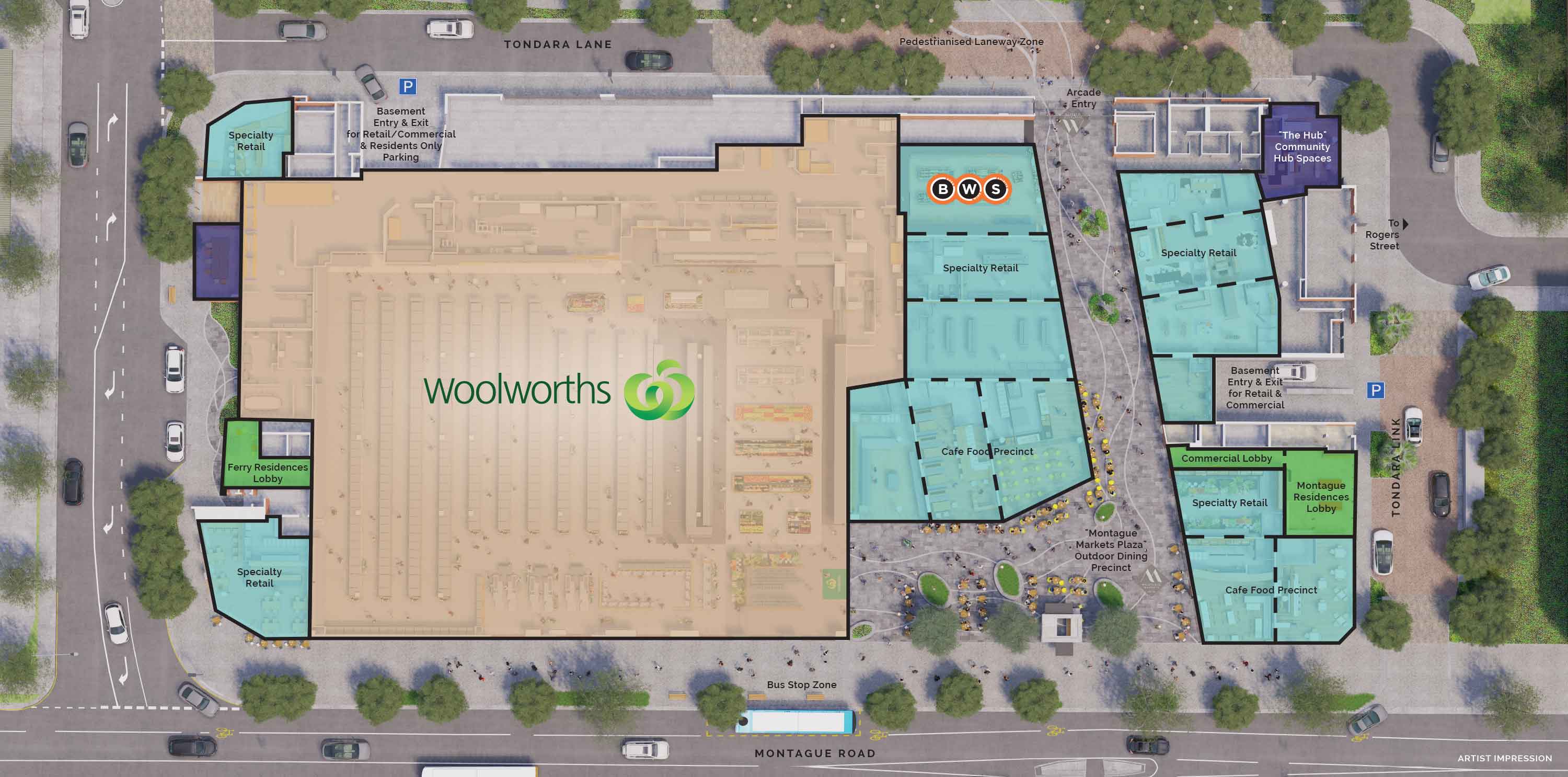 Our vision is to create and design spaces that reflect your way of life and Montague Markets is set to deliver on this promise. It's about convenience and lifestyle that caters to all your desires and needs.