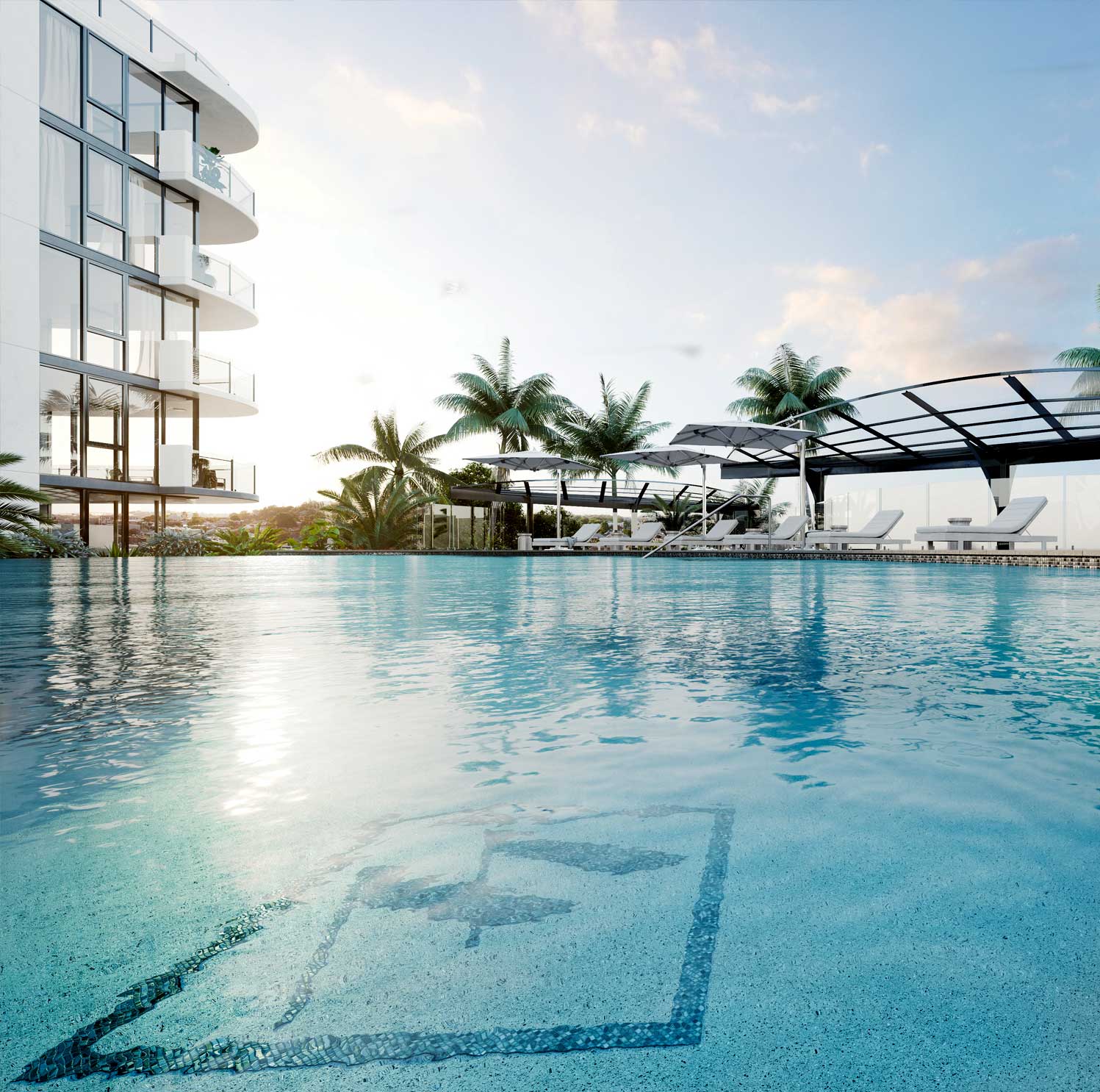 - Riverside West End's Vibrant New Epicentre -
WE'RE OPEN! FIRST WOOLIES FOR WEST END!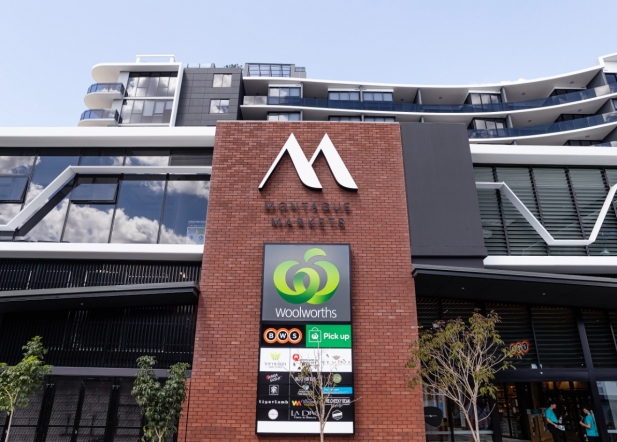 September 2020
Our new Woolies has some amazing innovations for you to enjoy, including a Cheese Cave, Fish Market, Artisan Bakery and Drive-Thru pick-up facilities.
Montague Markets is the crowning glory of our $1 billion Riverside West End community, providing much needed convenient shopping, dining, recreational opportunities and other services to the suburb.
We are thrilled to have Woolworths now open, together with BWS, Cheeky Bean, Bou's for Men barber shop, Tigerlamb hair salon, Ollie and Lloyd homewares, La Diva Nails, Wonderful Massage West End, Montague Markets Pharmacy, and Clear Skincare Clinic.
The new stores are offering some amazing opening specials so come on over and check them out for yourself!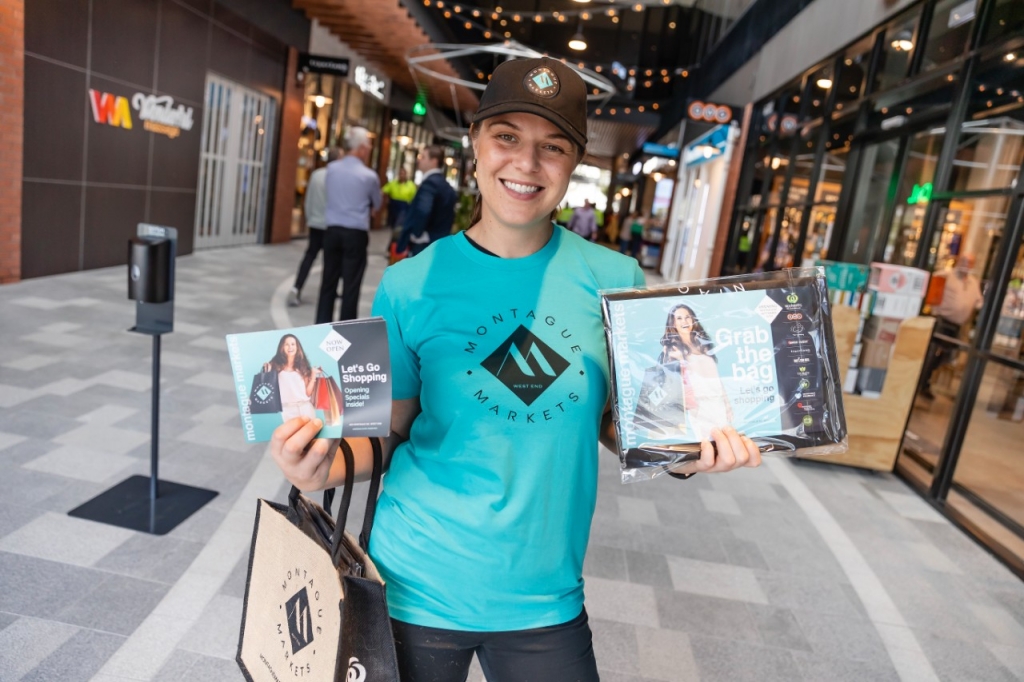 Restaurants Voglia, Da'Burger, Fat Dumpling and Wara Sushi will open later this month. Top Health Medical and a Healthcare hub incorporating specialist services is scheduled to open in November 2020.
Woolworths Montague Markets West End Store Manager Adam Bracken said: "We're excited about the opportunity to bring a convenient new neighbourhood supermarket to West End to meet the fresh food and grocery needs of local residents.
"Our newest supermarket has fresh food and convenience at its heart – offering customers a range of artisan breads, a Macro wholefoods market, an extensive premium 'cut to order' cheese selection and an array of seafood from a new fish market, as well as a sushi bar.
"For customers looking to shop online and pick up their orders, Woolworths Montague Markets West End also includes a new Drive Thru service area with a dedicated Drive Thru lane for store-to-boot convenience."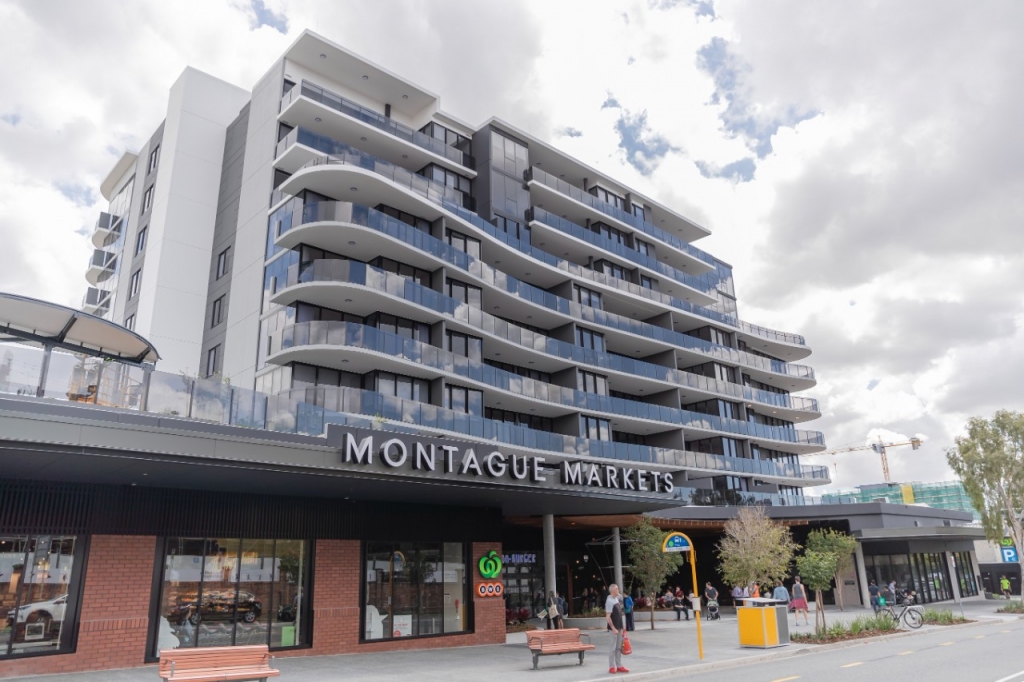 Montague Markets is so convenient for anyone living on the West End peninsula and very easily accessible from all other parts of the suburb and Brisbane.
With pedestrian paths, cycle ways and 280 underground carparks, you can walk, ride or drive to Montague Markets and enjoy this exciting new inner city destination.
And for anyone lucky enough to be moving into Montague Residences, the Markets are even easier to get to – they're just downstairs!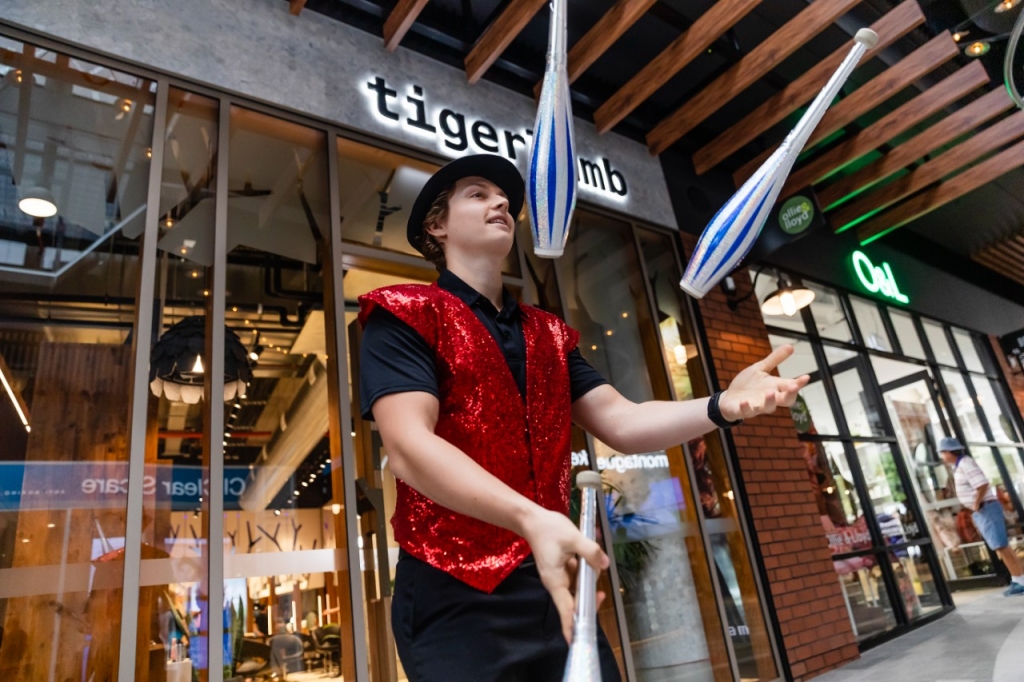 Find out how you too could call Montague Markets home from only $434,000. Visit our Montague Markets & Residences Sales Display at 1 Ferry Road, West End, go to  montaguemarkets.com.au or us today on 1300 202 888.
You can also follow us on Facebook.