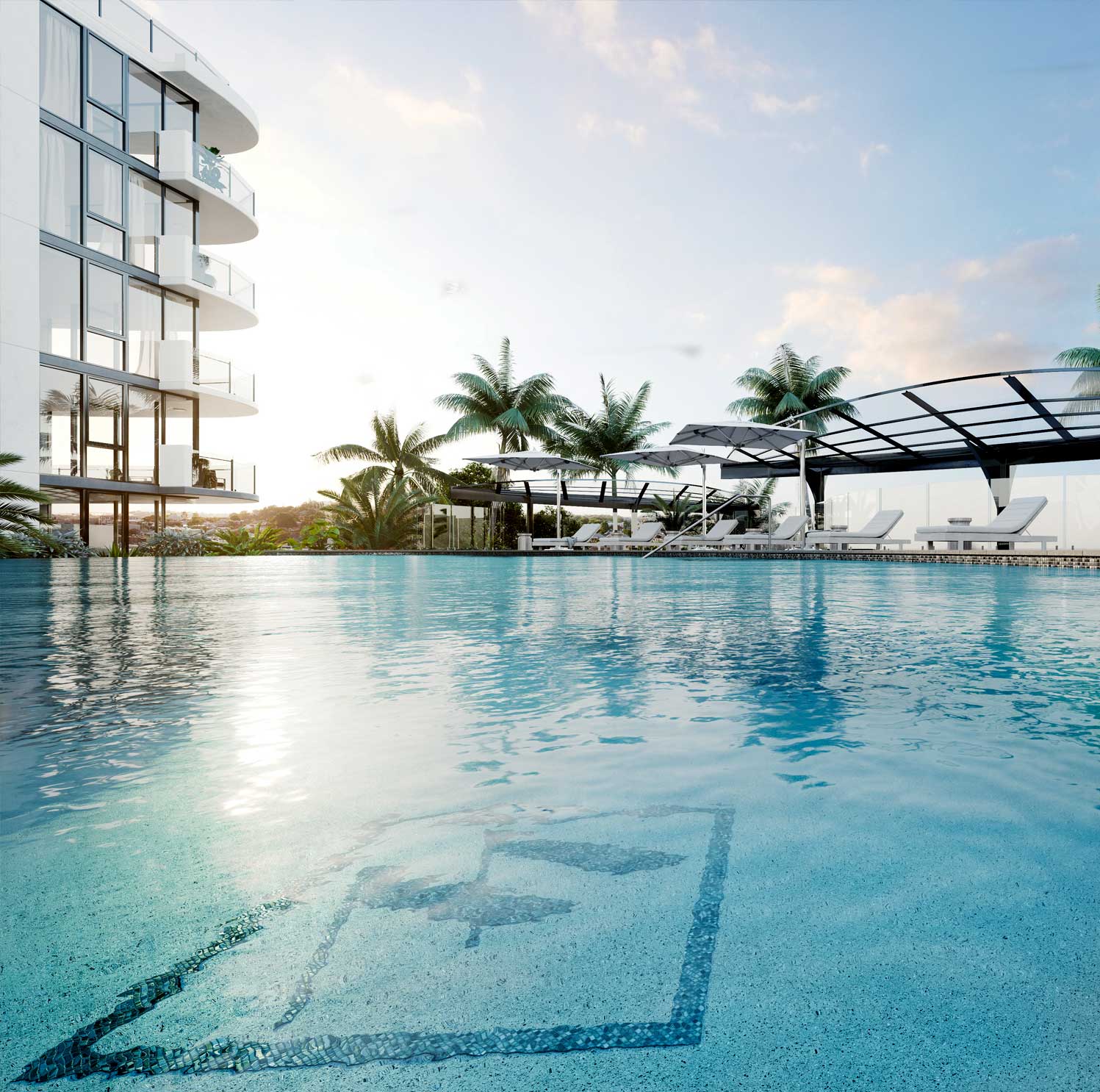 - Riverside West End's Vibrant New Epicentre -
SAMPLE SOUTHERN ITALY'S FINEST FLAVOURS AT VOGLIA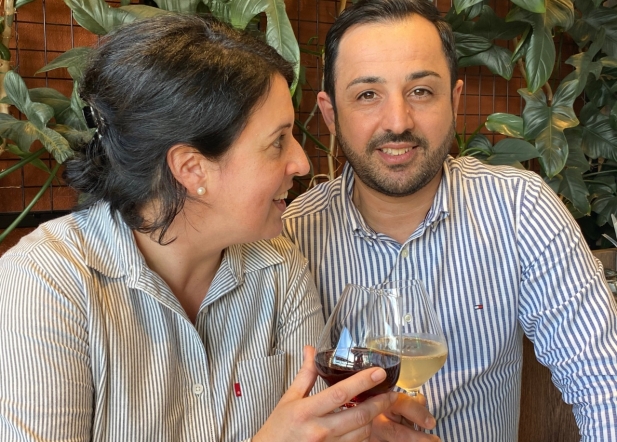 September 2020
With weekends spent scouring the famous Amalfi Coast in his native Italy for new dining experiences as a younger man – Vito Mandarano always knew he would one day open his own restaurant.
Vito and wife Bradie are now bringing that passion to Montague Markets with their newest fully licensed venture, Voglia – which translated means "wish''.
It's apt – for food and the wondrous flavours of the southern Italy have always been close to their hearts.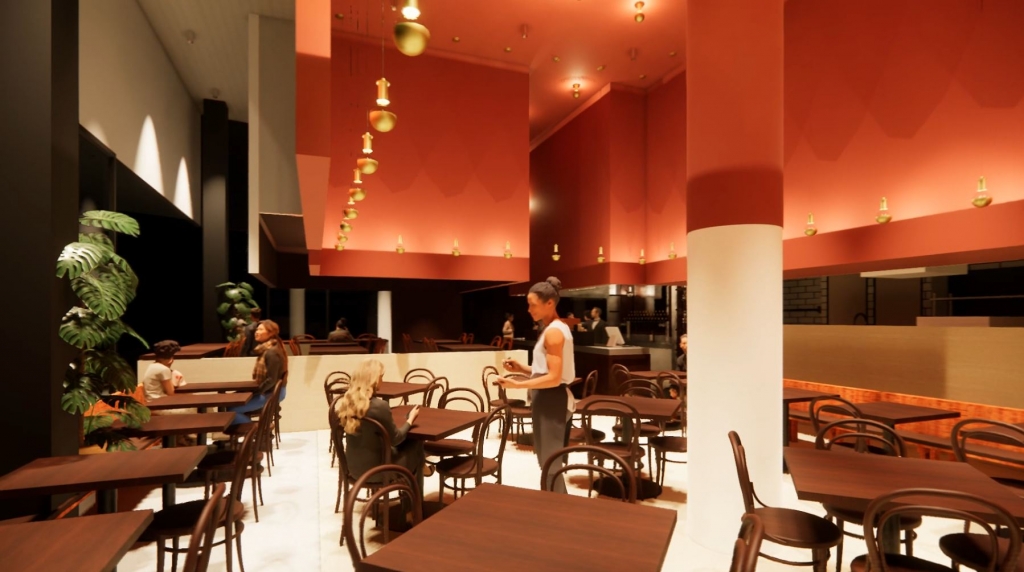 For a sneak peek inside Voglia Italian restaurant, click here for a walk-through animation. 
"Some people buy cars or play golf – when I lived in Italy I used to travel around the country to find the most beautiful restaurants.
"I would spend weekends on the Amalfi Coast seeking out the finest dining in a region renowned for its food.
"At Voglia, we will be bringing those intense, authentic dishes of southern Italy, where the flavours really sing, to West End.''
A large menu covers breakfast, lunch and dinner and more. The restaurant incorporates everything from a front counter for casual takeaway fare such as muffins and coffee, to tables for gourmet burgers and pizzas, along with a full a-la-carte fine dining experience in the evening.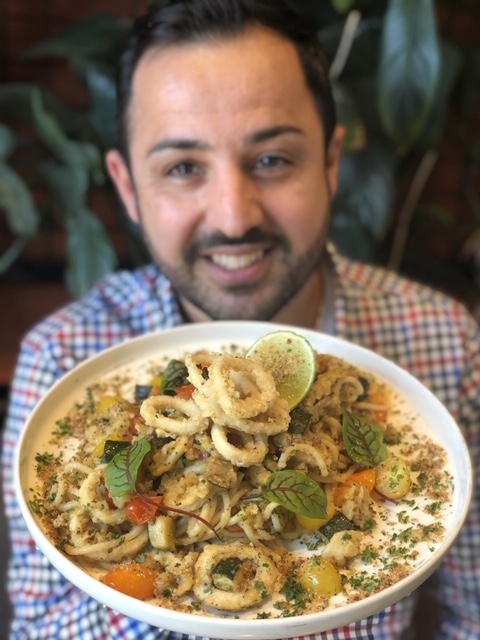 Breakfast features dishes ranging from pancakes to The Montague – a hearty meal of eggs, bacon, chipolatas, mushroom, avocado, potato rosti, corn fritter, baked tomato, and toasted sourdough with a side of tomato relish and butter.
The burgers meanwhile feature a tantalising array of ingredients, from the Troppo Buono – with its buttermilk-fried chicken thighs, pancetta, chipotle mayo, lettuce and and cheese sauce, to the Si Si – a combination of Italian sausage, herbed mayo, fried zucchinin and eggplant, lettuce and haloumi.
In the evening, diners can select from a range of handmade pastas and antipastas to mains such as the Bisteccona's grass-fed rib on the bone, and Piovra with its grilled octopus bathed in a light citrus vinaigrette complemented by a pocket of rocket salad.
"We are offering a full Italian experience to suit all tastes,'' said Vito.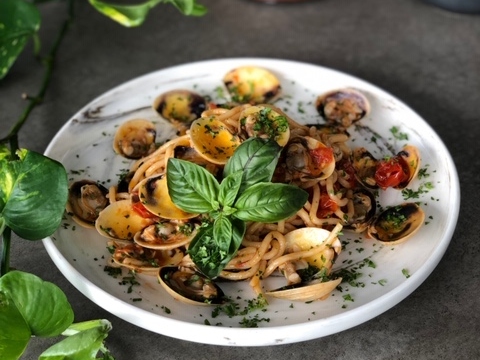 Since arriving in Australia 20 years ago, Vito has worked in all facets of the restaurant industry.
A clever latte artist, his experience as a barista is well demonstrated by the artistic swirls and patterns he effortlessly constructs from steamed milk on the surface of his coffees.
"At one stage I was making about 4,000 coffees a week, and all up I've probably made more coffees than there are Australiuan citizens.
"So I've had plenty of practice, but I'm also a perfectionist. It's the attention to all the details that really add up.''
As for his own favourite dish, Vito has a fondness for a classic Spaghetti alla Nerano (pictured), a dish that has come to define the Sorrentine peninsula and in particluar the area around Nerano for which it was named.
A simple but elegant arrangement, egg spaghetti is served with chilli, garlic, whire wine zucchini, onions, rich heirloom tomatoes, pancetta pangrattato and calamari fritti.
"In this case, less is more,'' said Vito.
To find out more about Montague Markets & Residences, drop by the Discovery Centre at 321 Montague Road, West End, Wednesday to Saturday from 10am to 4pm.
Private appointments are also available for your convenience. Click here or call 1300 202 888.