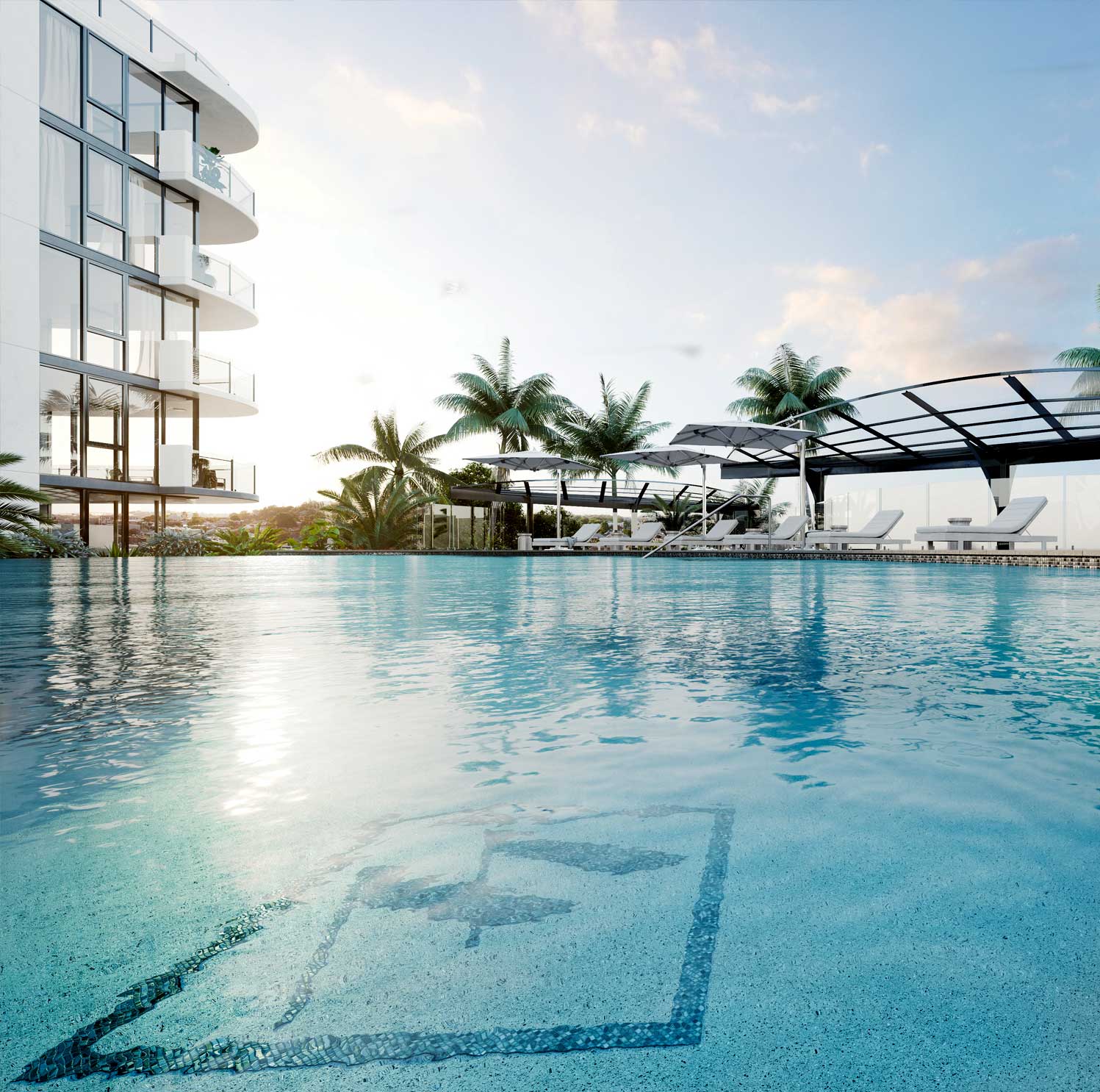 - Riverside West End's Vibrant New Epicentre -
PHARMACY WITH CONVENIENCE AT ITS CORE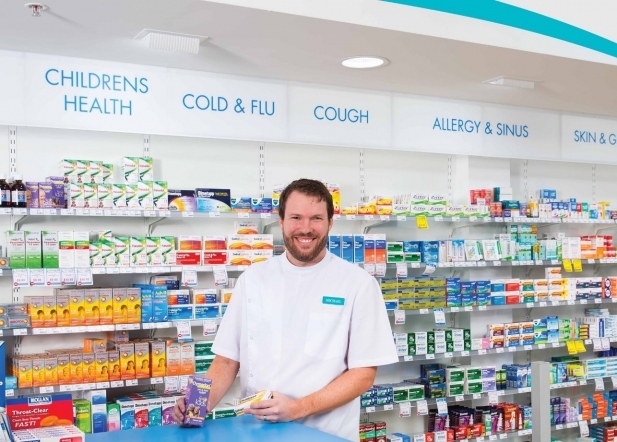 August 2020
Meet Michael Laws – who is soon to be West End's newest community pharmacist.
Mr Laws is the Managing Partner at Montague Markets Pharmacy, which opens in September, a family-owned, independent store with convenience at its core.
Ideally located near the Healthcare hub being created in the Montague Markets retail precinct, the pharmacy also benefits from an abundance of off-street parking at the new development.
With 13 years of experience, Mr Laws prides himself on being approachable and only too happy to dispense professional advice as well as prescriptions.
"We are an independent operator, so the owner works in the store. I'll have a key role in dispensing medications and I pride myself on our being approachable.
"Making yourself available to offer professional advice is a major part of building relationships with customers.
"The easy access to parking is another point of difference for us at Montague Markets.
"Together with our convenient opening hours, it's ideal for people from here to Highgate Hill who can pop in on their way to and from the city.''
Another partner in the pharmacy is Brisbane businessman Andrew Grant-Taylor.
Keen to help establish a sister operation to a highly successful Paddington Central Pharmacy on Latrobe Terrace, Mr Grant-Taylor described Montague Markets as a prime location .
"West End is an excellent location for a business such as ours, enhanced by our position near to the Healthcare hub as well as other retailers including Woolworths,'' said Mr Grant-Taylor.
"Supermarket shoppers will be able to park at the centre, drop their prescription in on the way in and pick it up on their way back.
"We are also looking forward to supporting the doctors in the Healthcare hub and helping to provide a focus for the community's health needs.''
Growing up in house above a Lutwyche pharmacy – and with his mum and dad both chemists – it is perhaps no surprise Andrew Grant-Taylor made his way into the profession.
Mr Grant-Taylor recognised the importance of location early in his career, which began at pharmacy in the heart of Carindale Shopping Centre in the late 1970s.
"Very few opportunities arise like Montague Markets arise. I'm impressed with the feel of the retail precinct and the density of living being established between Montague Road and the river is another attractive feature.''
The pharmacy will open 8am to 7pm Monday to Friday, 8am to 5pm Saturday, and 9am to 5pm on Sunday.
It will offer a Webster packing service to take the stress out of remembering your medications, a prescription reminder service, in-store vaccinations, blood pressure monitoring, blood glucose testing,  and arranging absence from work certificates.
A wide range of vitamin supplements will be stocked along with skincare products from La Roche-Posay, Avene, and Natio.
The pharmacy is also set up with software to process e-scripts, currently being trialled in Queensland.
E-scripts allow doctors to generate a "token'' that is then sent to the patient, or their carer, by text or email.
The patient can then go to a pharmacy, which has the appropriate software, to have their prescription dispensed.
To find out more about Montague Markets & Residences, drop by the Discovery Centre at 321 Montague Road, West End, Wednesday to Saturday from 10am to 4pm or Sunday 10am to 2pm. Click here or call 1300 202 888.