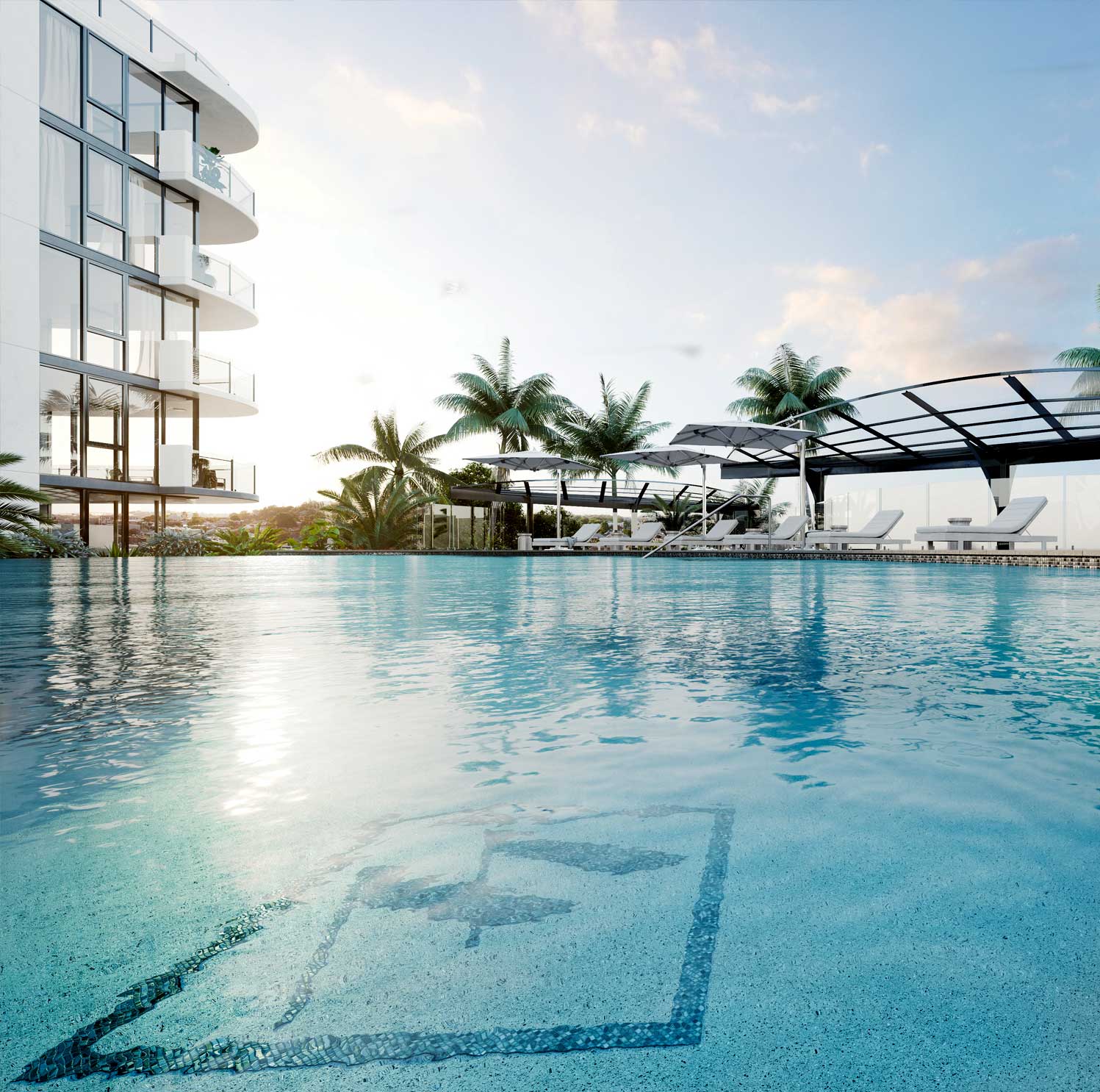 - Riverside West End's Vibrant New Epicentre -
TROVE OF UNIQUE GIFTS AND HOMEWARES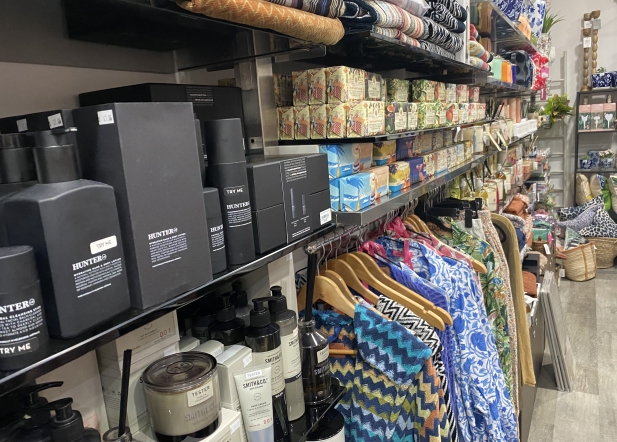 August 2020
Whether you are gift hunting for someone special or simply treating yourself, it's easy to enjoy some retail therapy exploring Ollie & Lloyd's veritable treasure trove of gifts, homewares and furniture.
The popular retailer will be among a burgeoning array of exciting stores opening at Montague Markets & Residences this spring.
Blaine Ballerini and Paul Alcock, who own Ollie & Lloyd at Gasworks, Newstead, see Montague Markets as a logical extension of the brand.
"We see so many similarities in the two areas,'' said Mr Ballerini. "And the reason it sparked our interest was knowing Woolworths was going to be an anchor tenant in the new retail precinct of the development.
"We see West End as a very good fit for our business, with the demographic not dissimilar to Newstead.
"The new store at Montague Markets will be identical in size and product mix.''
The pair, who opened their first Ollie & Lloyd store in Brisbane in 2007, include a large range of Missoni, Glasshouse and Kip & Co products among the hundreds of items in stock.
A vibrant new textiles collection from Melbourne design duo Bonnie and Neil will feature at the September opening, as well as colourful, new season shirts from Wolff Blitz.
"We stock hundreds of homeware items, gifts, cards and furniture,'' said Mr Ballerini.
"We're not a linen and beige store. A lot of our products are colourful, quirky and fun.''
In a similar vein, you could say the pair's sense of quirkiness has its pawprints all over the name of the store itself.
Named after their dalmation (Oliver) and tabby cat (Lloyd),  it's a talking point for anyone who enquires.
While the two pets never actually set foot in an Ollie & Lloyd store, they certainly add to the colour.
"We stock a lot of what we like ourselves – but we also devour a lot of information from magazines and social media about trends and fashion,'' said Mr Ballerini.
"It's not a simple process and we often travel to inspect first hand many product lines before buying them. Particularly successful for us, for instance, has been the first-born gifting market as well as greeting cards that you wouldn't normally find.
"We also have an exclusive Brisbane range of Missoni Home products from high quality, brightly coloured towels to bath robes, mats, throws, cushions, floor rugs and wallpaper.''
To find out more about Montague Markets & Residences, drop by the Discovery Centre at 321 Montague Road, West End, Wednesday to Saturday from 10am to 4pm or Sunday 10am to 2pm.
Private appointments are also available for your convenience. Click here or call 1300 202 888.