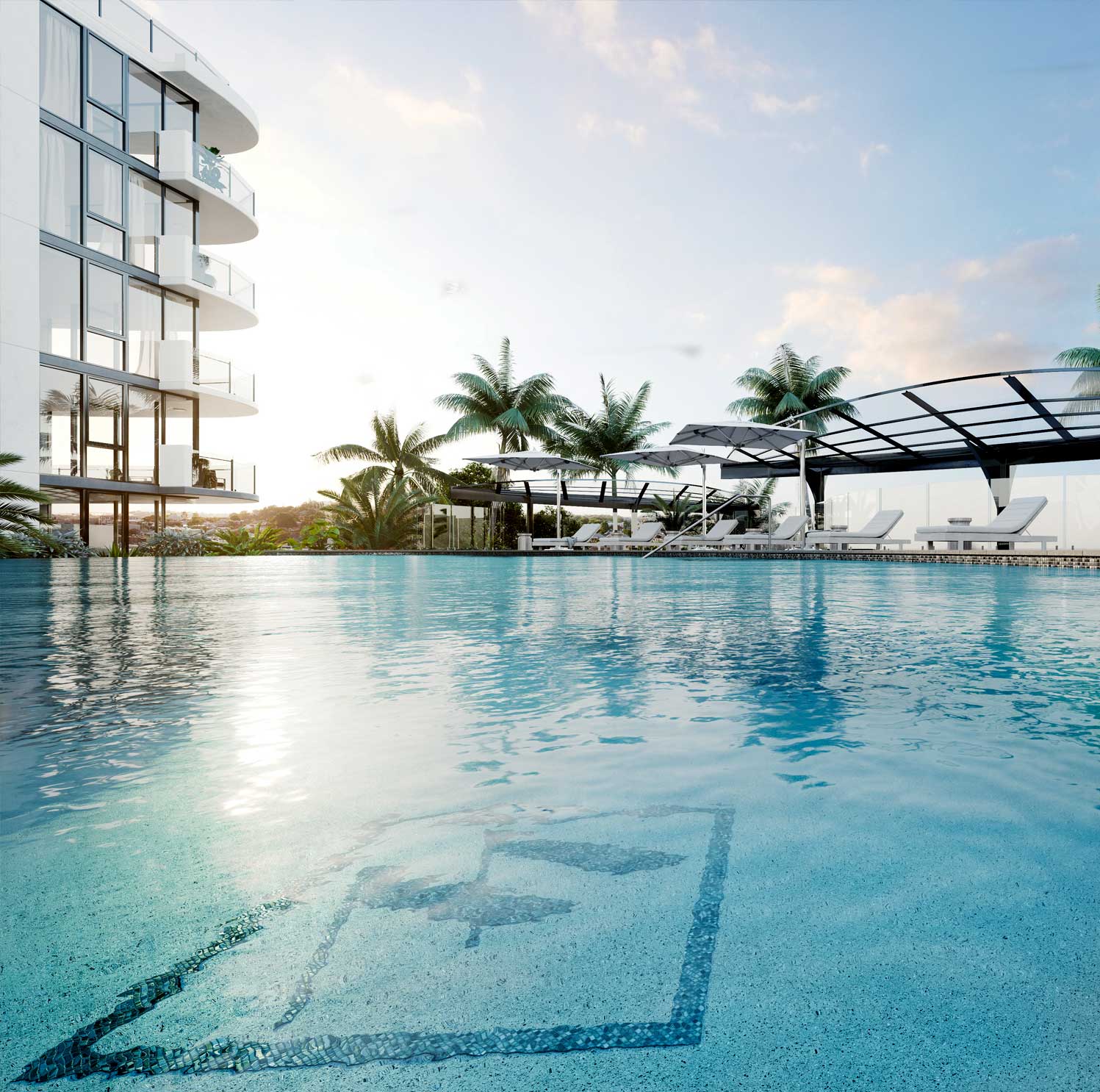 - Riverside West End's Vibrant New Epicentre -
SYDNEY RETIREES FLOCK TO MONTAGUE MARKETS FOR LIFESTYLE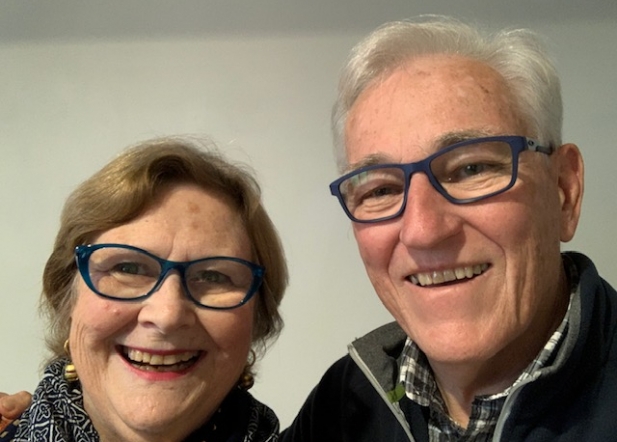 July 2020
When Sydney locals Bill and Kathleen decided to downsize, nothing compared to the apartment size, amenity and lifestyle offered at Montague Markets West End.
Bill and Kathleen Coote have been living in their current Sydney home and raising their family in a large house for more than 26 years. Like many retirees, they began thinking recently about their lifestyle and considering their living options for the future.
Regular visitors to Brisbane to see their daughter and grandchildren, on a recent trip to West End the couple decided to investigate what apartments they could find in the area that suited their lifestyle.
"We had been looking to downsize for a little while but couldn't find anything in Sydney that suited our budget," said Bill. "When we found our apartment at Montague Markets we were very impressed with the design, size and lifestyle offered."
Having lived in a large family home in Sydney for many years, Bill and Kathleen wanted to downsize to something more manageable in a great location but didn't want to compromise on the spacious living areas they had grown accustomed to.
With a large extended family of 12 children and grandchildren, the couple needed space for family BBQs and other get-togethers.
"Other apartments in the area couldn't compare on size and quality," Bill said. "What attracted us to Montague Markets was the generous size of the lounge, dining and master bedroom. The balcony is also very large at more than 100sqm which will be perfect for the grandkids."
Apart from the size of their apartment, Bill and Kathleen were also attracted to the design of the apartments. The retirees opted for a light colour scheme for their apartment and were very impressed with the design and layout options.
Consideration for their future was also an important factor for Bill who said that the project offered everything they needed.
"We don't have to go anywhere," Bill said. "Everything is here that we need which is good as we are getting older. I don't know anywhere else in Brisbane, Sydney or Melbourne that you can get everything you do here at Montague Markets."
We look forward to welcoming Bill and Kathleen to their new home at Montague Markets this September.
To stay in the loop on all the latest news about Montague Markets, like and follow us on Facebook and Instagram.
To learn more, drop by the Discovery Centre at 321 Montague Road, West End, Wednesday to Saturday from 10am to 4pm and Sunday 10am to 2pm. If you'd prefer to book a private appointment, please call 1300 202 888.