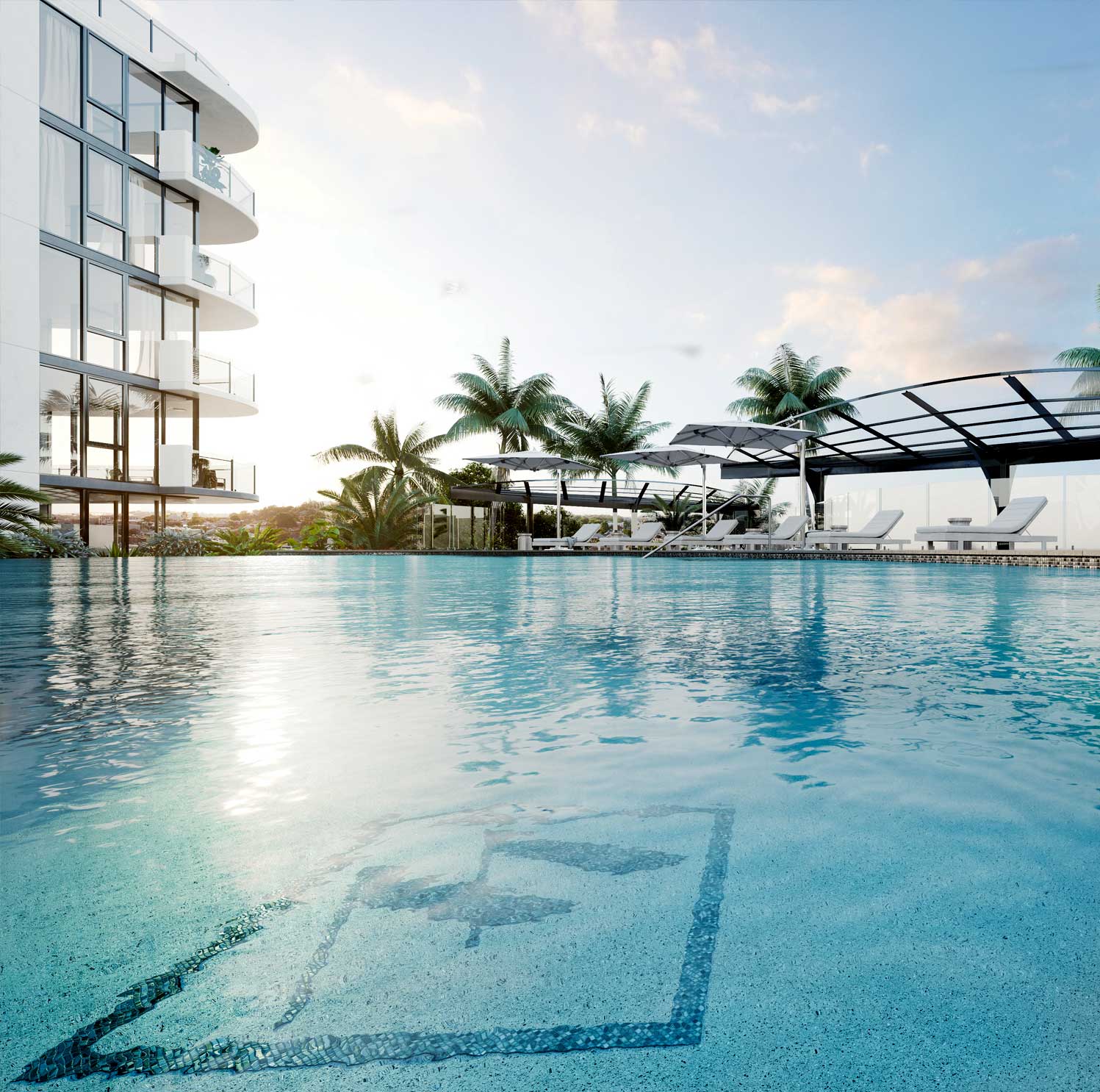 - Riverside West End's Vibrant New Epicentre -
FEAST OF FUN AND FITNESS OPTIONS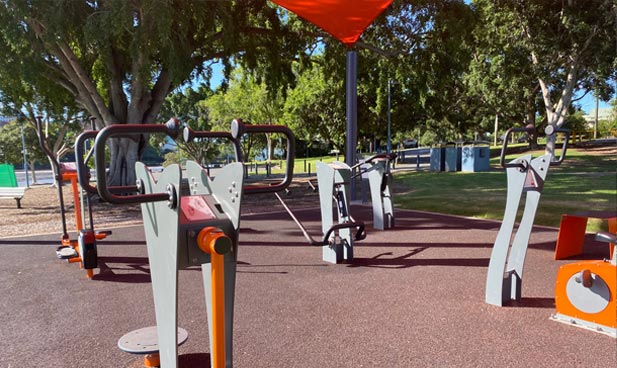 March 2020
We all know that keeping fit is good for the mind as well as the body.
With a fully-equipped gym and a yoga space, our Montague Markets residents will be well on their way to kicking off or keeping up a fitness plan.
In addition, West End features a smorgasboard of options when it comes to exercising, connecting with a range of like-minded people, and generally putting your body through its paces.
Here are just a few of the other options to get you trim, taut and terrific:
Rock climbing: If you're looking for something other than a traditional fitness class, and a little adrenalin rush to boot, indoor rock climbing might be your thing.
Urban Climb, nearby at 220 Montague Road, offers classes in this very particular art of vertical movement, as well as yoga and fitness sessions.
Kayaking and canoeing: The Peninsula is perfectly located to take full advantage of the River City's calling card.
If you are keen to explore the wonderful waterways on the doorstep, Brisbane Kayak Tours set out year-round day and evening from West End, with its easy access to the river.
Check out South Bank and the Brisbane Wheel from the water, cross underneath Brisbane's many bridges and soak up the many sights.
Take it a step further by getting along to the West End Canoe Club. Paddlers meet at South Brisbane Sailing Club at Hill End Terrace, West End, for an early morning workout followed by breakfast at the West End Park Cafe.
Club kayaks and storage space for members are available, as well as showers.
Running: With kilometres of flat paths meandering through lushly landscapes public spaces adjoining the waterfront, West End is a jogger's paradise.
Brisbane Road Runners hold regular events, starting and finishing at South Brisbane Sailing Club.
The South Bank parkrun meanwhile sets off from the Riverside Green every Saturday at 7am for a five kilometre jaunt across the Goodwill bridge and into the Botanic Gardens, looping back over the bridge and home.
Yoga: If it's yoga you want, then West End is the place to be. Head along Montague and take your pick.
Choose from aerial yoga, performed with assistance of a hammock to help you relieve your joints to a variety of other forms such as hot and even yin yoga, which incorporates meditation.     .
Outdoor exercise: For anyone keen on an outdoor exercise workout with a view, check out the free equipment just down the road at Orleigh Park.
The riverfront equipment includes a range of strength and conditioning machines under shade cover and located right next to the Brisbane River.
Rowing: It's quintessential Brisbane - early morning rowers gliding along the inner-city reaches of the river, a graceful counterpoint to the growing buzz of the CBD.
With two clubs based at West End, along with Rowing Queensland, the suburb can lay claim to a veritable nautical mile of tradition with the sport.
Commerical Rowing Club is based at Davies Park in Jane Street, while home for Brisbane and GPS is Hill End Terrace.
Dancing: West End is spoilt for choice when it comes to dance classes, which is apt for a suburb home to the Queensland Ballet in Beesley Street.
QB offers a range of classes such as its heart-pumping jazz, contemporary and fitness sessions. You can also put your best foot forward to classes that offer a foundation in ballet, through to barre and centre exercises.
A host of other dance schools ply their trade at West End too, from Latin to ballroom and swing.
Cycling: With an extensive network of dedicated cycling paths from the Peninsula to the CBD and beyond, bike riding is well catered for.
Even before sun-up, the local roads and bikeways are lined with lycra. West End is right next to the heart of it all, with the River Loop arguably the most popular in Brisbane for social and training rides.
With South Bank a common start and finish point, the ride connects bikeways and back roads through the river suburbs.
To discover more on the outstanding lifestyle on offer at Montague Markets & Residences, contact one of our friendly sales staff.
Montague Markets & Residences Discovery Centre
Address: 321 Montague Rd, West End
Open: Wednesday to Saturday 10am – 4pm or by appointment