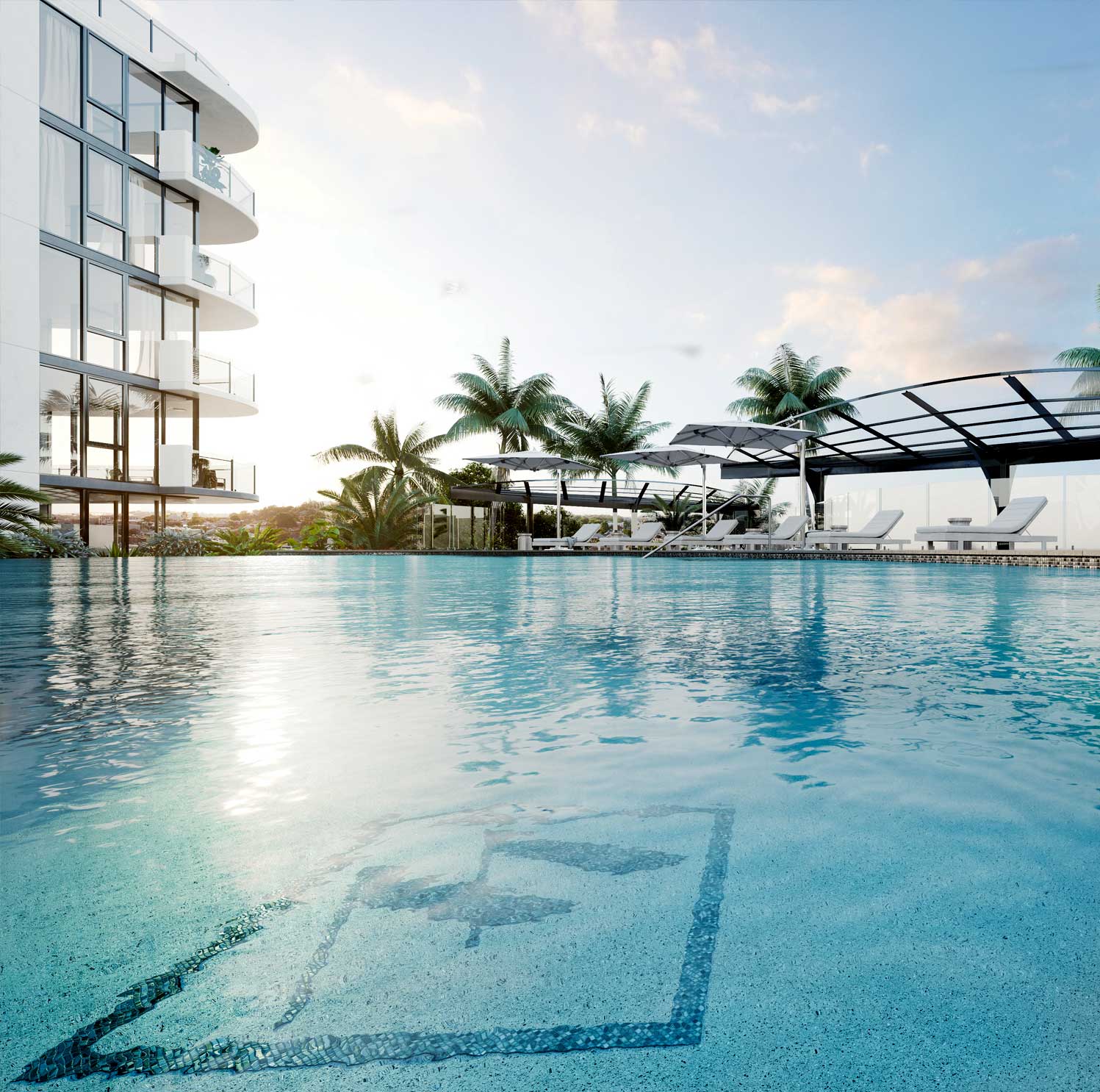 - Riverside West End's Vibrant New Epicentre -
BOATS, BIKES AND BUSES ABOUND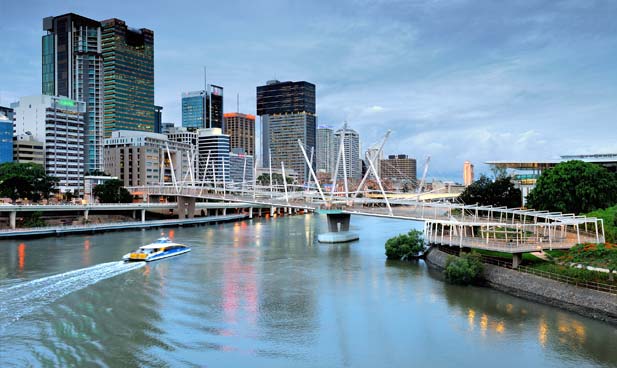 January 2020
By bus, bike or boat, getting around West End and beyond is a breeze. From the whimsical Green Cabs to the beloved Brisbane River ferries, Montague Markets & Residences is ideally located to take advantage of it all.
And on top of it all, walking is also a good option for many with Brisbane CBD just 3kms away.
By bus: Well catered for with buses, West Enders have exceptional choice from regular services to the high-frequency CityGliders which travel between the West End and Teneriffe ferry terminals.
Perfect for our future residents, the Glider travels along Orleigh Street into Montague Road, stopping at Cordeaux Street as well as Montague Road before making its way through South Brisbane to the Cultural Centre and on to the CBD and Fortitude Valley.
Connecting with the Cultural Centre busway station and suburban services on Adelaide Street, as well as the West End ferry teriminal and rail services at South Brisbane, it operates 18 hours a day Sunday to Thursday and 24 hours a day Friday and Saturday.
By boat: Brisbane City Council's SpeedyCats provide more than 100 peak-hour express services along the Brisbane River each week, including West End, St Lucia, Guyatt Park, North Quay, Riverside, Hawthorne, Teneriffe and Northshore Hamilton.
The ferries are part of the city's personality, with the West End terminal conveniently located at the corner of Orleigh Road and Hoogley Street.
A preferred transport choice for many West End residents, all CityCats have WiFi and are one of the fastest ways of getting around the riverside areas of Brisbane.
There's also something simply magical about the rush of fresh river breeze on your face when you're sitting at the front of the deck as the big cat whooshes along the city's signature feature.
Ferry services operate seven days a week, with services just 15 minutes apart for most of the day. The first service at West End starts at 5.23am.
By bike: For those who appreciate the simplicity of pedal power, the distinctive Green Cabs tricycles are a common sight on the peninsula, taking passengers along the region's many cycle paths and through the inner city parks and gardens.
Cycling is a popular way of getting to and from the city when you live at West End – and why not? You don't even have to own a bike.
Brisbane's CityCycle hire scheme has up to 2,000 bikes and 150 stations in the inner area, stretching from West End to Newstead and Toowong.
Offering a fun alternative for short trips, the scheme is available 24 hours a day, seven days a week and you can join for as little as $2 for a 24-hour casual pass. Courtesy helmets are even available on many of the bikes.
For those who do own a bike, Montague Markets & Residences will include purpose-built bike storage facilities to make it easy to take advantage of the extensive network of cycle paths throughout the inner city.
The family-friendly Riverside Drive path, which hugs the Brisbane River between Ferry Road and Davies Park, is right on our doorstep. Keep going and you will pass through South Bank enroute to Kangaroo Point.
If you need to cross the river, take Kurilpa Bridge for a direct and scenic route into the CBD or the City Botanic Gardens. Alternatively, follow the Go Between Bridge to the Bicentenniual Bikeway at Toowong and travel out to the Centenary suburbs.
For the more serious rider, the options are almost endless. One of the most popular early morning options jaunts for cycling in Brisbane is the 35-40 kilometre River Loop ride which includes bikeways and on-road riding in South Brisbane, Brisbane City, Milton, Auchenflower, Toowong, St Lucia, Indooroopilly, Chelmer, Graceville, Tennyson, Yeronga, Dutton Park, Highgate Hill and West End.
In addition, Brisbane City Council is currently planning five new green bridges - two of them at West End to make it even easier to get around by foot or on your bike.
The new bridges will link Kangaroo Point to the city, Toowong to West End, St Lucia to West End, as well as new crossings at Breakfast Creek and Bellbowrie.
To discover more on the outstanding lifestyle on offer at Montague Markets & Residences, contact one of our friendly sales staff.
Montague Markets & Residences Discovery Centre
Address: 321 Montague Rd, West End
Open: Wednesday to Saturday 10am – 4pm or by appointment