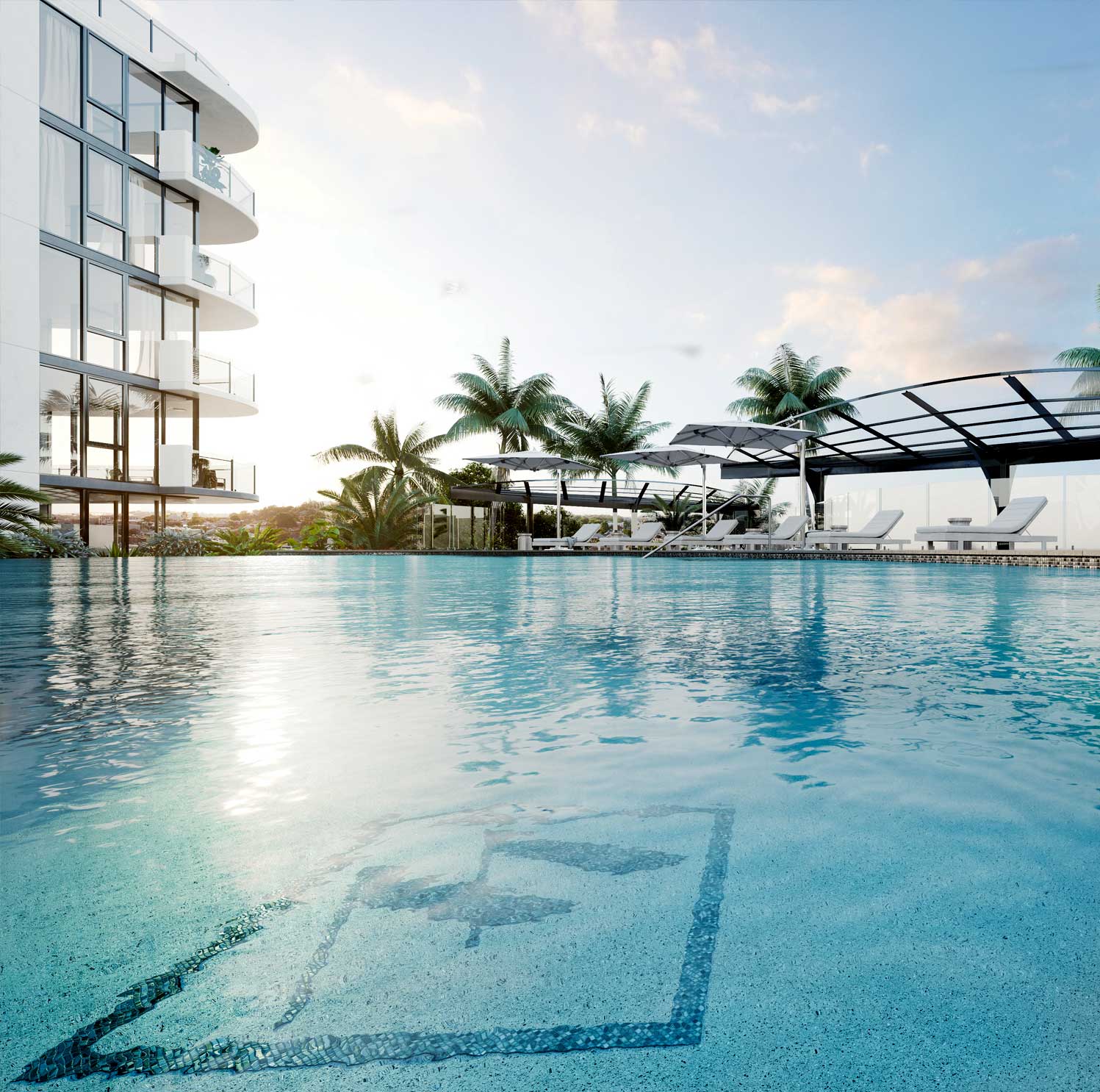 - Riverside West End's Vibrant New Epicentre -
COUNTDOWN ON TO OPENING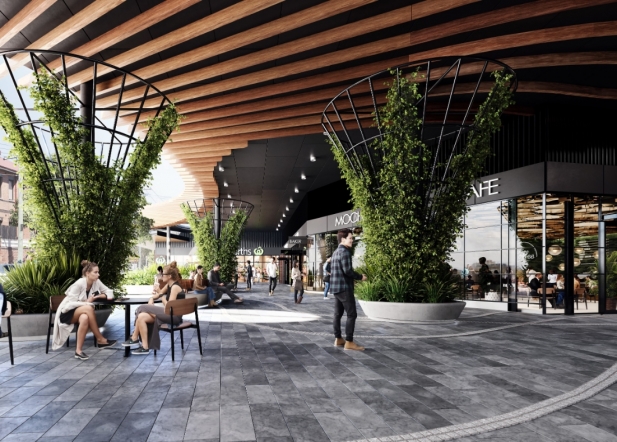 August 2020
Get ready – we're bringing a new dimension to boutique, inner-city living. 
The countdown is on with just four weeks until the opening of Montague Markets & Residences. 
And testimony to the Pradella vision, buyers have already snapped up more than 80 per cent of apartments in first stage of the project. 
The outstanding response from customers has already prompted fast-tracking of the second stage, Ferry Residences, many months ahead of schedule. 
This will be a major milestone in our 60-year history of creating high quality properties and the 20th project delivered in the 4101 postcode, offering an unparalleled lifestyle as well as a much-needed lifestyle hub for the suburb. 
We are now in the final stages of preparations for our mid-September opening, with the finishing touches for internal fitout being applied to the apartments, as well as many of the shops within the Montague Markets retail precinct. 
We are also currently installing thousands of lush, subtropical plants to make the expansive landscaped spaces come alive. 
Stage 1 of Montague Markets features 89 luxurious one, two and three-bedroom apartments, along with alfresco dining and a vibrant public plaza.  
A new full-line 3,400sqm Woolworths supermarket – the first for West End – will feature within the retail precinct along with a BWS and about 15 specialty retailers. 
Woolworths Queensland Property Manager, Phillip Peel, said the fit-out of the supermarket was well under way.  
"We are halfway through our four-week fit-out period. All the refrigeration is in and we are now setting up the cash registers," said Mr Peel. 
"Within weeks we will have stocked the store so that everything will be fully functional when Montague Markets is officially launched." 
Montague Markets will showcase more than 2,000 square metres of private recreational facilities including a lush rooftop skygarden with panoramic views of the entire city skyline. 
A lagoon pool and shaded lounge deck, outdoor cinema with sculpted viewing platforms, yoga space and lawn area with a waterfall backdrop will add to its ambience. 
Residents will also have exclusive access to a covered pizza terrace and outdoor oven, a private recreation room and lounge, as well as an outdoor bar and dining area. 
To find out more about Montague Markets & Residences, drop by the Discovery Centre at 321 Montague Road, West End, Wednesday to Saturday from 10am to 4pm or Sunday 10am to 2pm. 
Private appointments are also available for your convenience. Click here or call 1300 202 888.