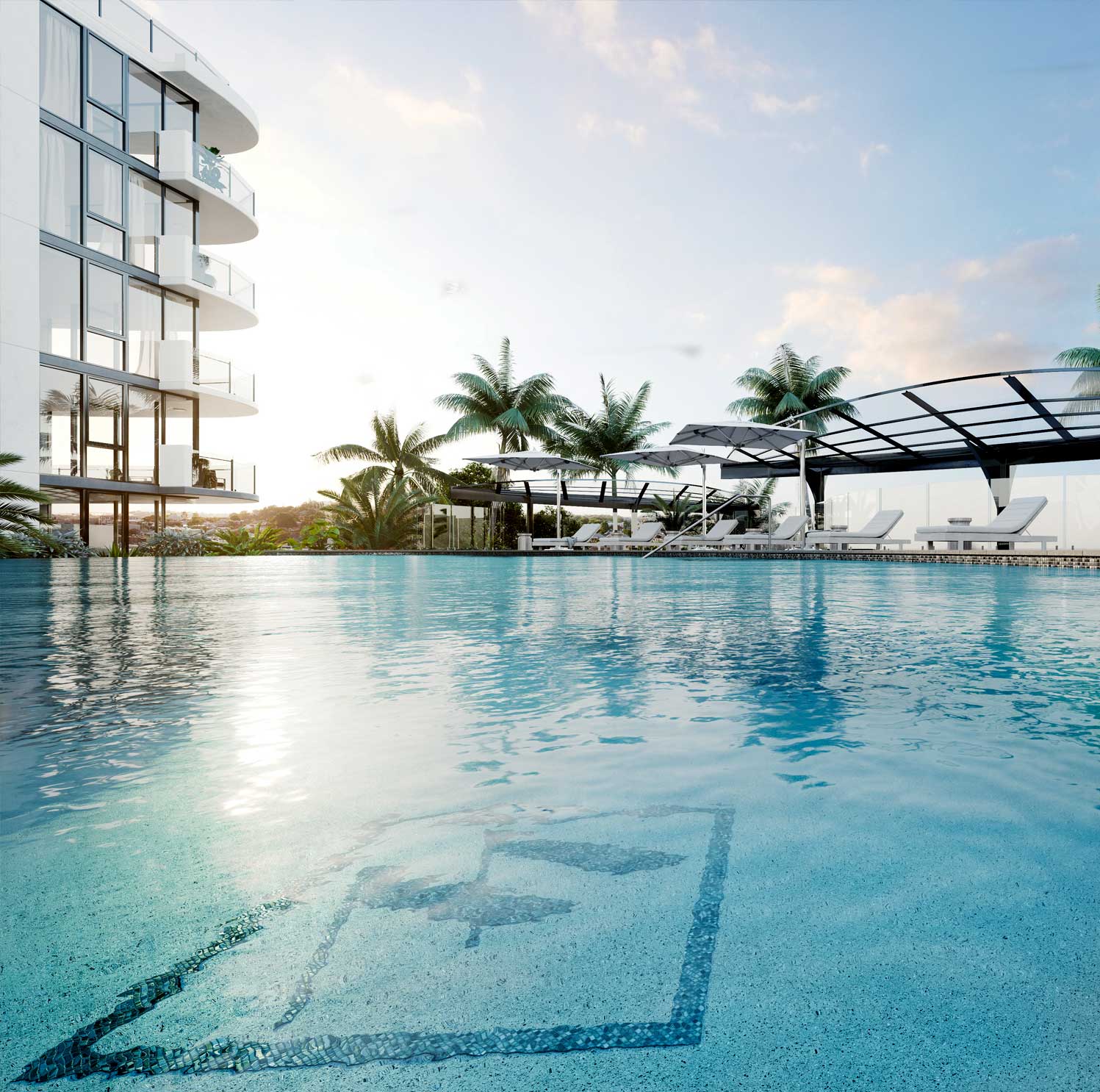 - Riverside West End's Vibrant New Epicentre -
WELCOME TO A WORLD OF INSPIRED LIVING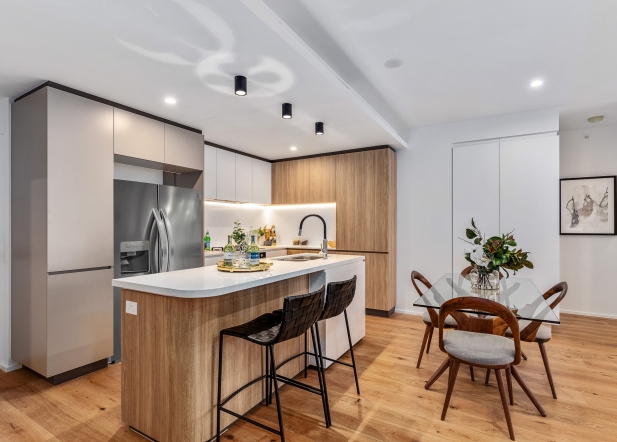 July 2020
With construction of Montague Markets & Residences nearing completion, we're looking forward to welcoming you to West End's vibrant new epicentre very soon.
Montague Markets is a unique shopping, dining and residential destination offering unparalleled amenity. Stage One is on track to open this Spring.
Experience Montague Markets and rediscover the Riverside Precinct - Let us help you discover an exciting new way of living.
Click here to read the latest Montague Markets & Residences newsletter.